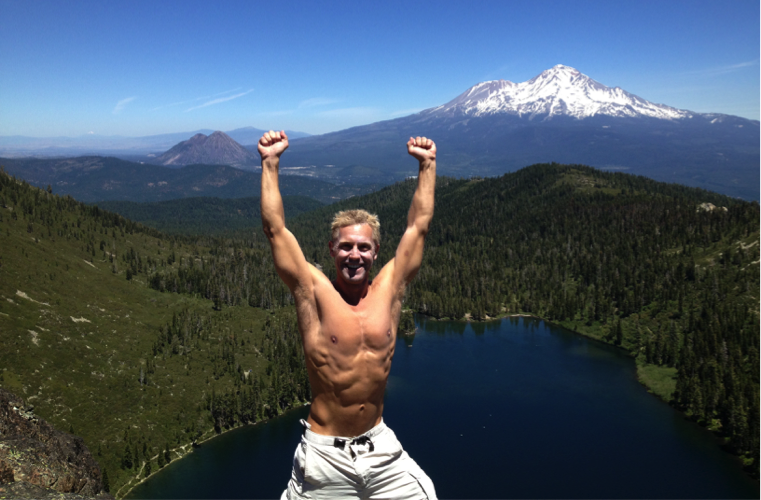 EMPOWERING PEOPLE TO LIVE BETTER
Based in San Diego, California, Monumental Results is dedicated to educating, encouraging, empowering and inspiring clients and people across the globe to develop balanced, healthy and sustainable habits. We believe success in any area of life comes from setting clearly defined goals, executing a gradually progressive plan of attack and committing to always doing your best.
OUR PHILOSOPHY
Since 1988, we have been helping people safely stretch their limits, improve their lives, and exceed their expectations. Our teaching is scientifically based and driven by results. We build long-lasting relationships with our clients that are grounded in honesty, trust, and mutual accountability. Our motto is: "Small consistent change, over a significant period of time, leads to Monumental Results".
OUR NAME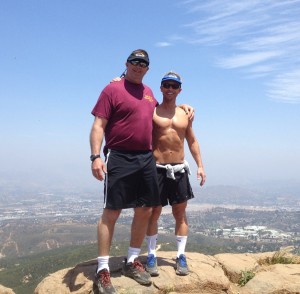 The name Monumental Results was inspired by Cris's appreciation for the awesome power of nature. Deliberate and consistent, natural forces dramatically change the face of the planet over time. Mountains, river gorges, and beach sand are tangible examples of the profound effect of steady processes that occur day in and day out. We believe the most significant and longest-lasting improvements in one's health come not from one-size-fits-all exercise routines, but from making a commitment to executing small, meaningful changes daily.