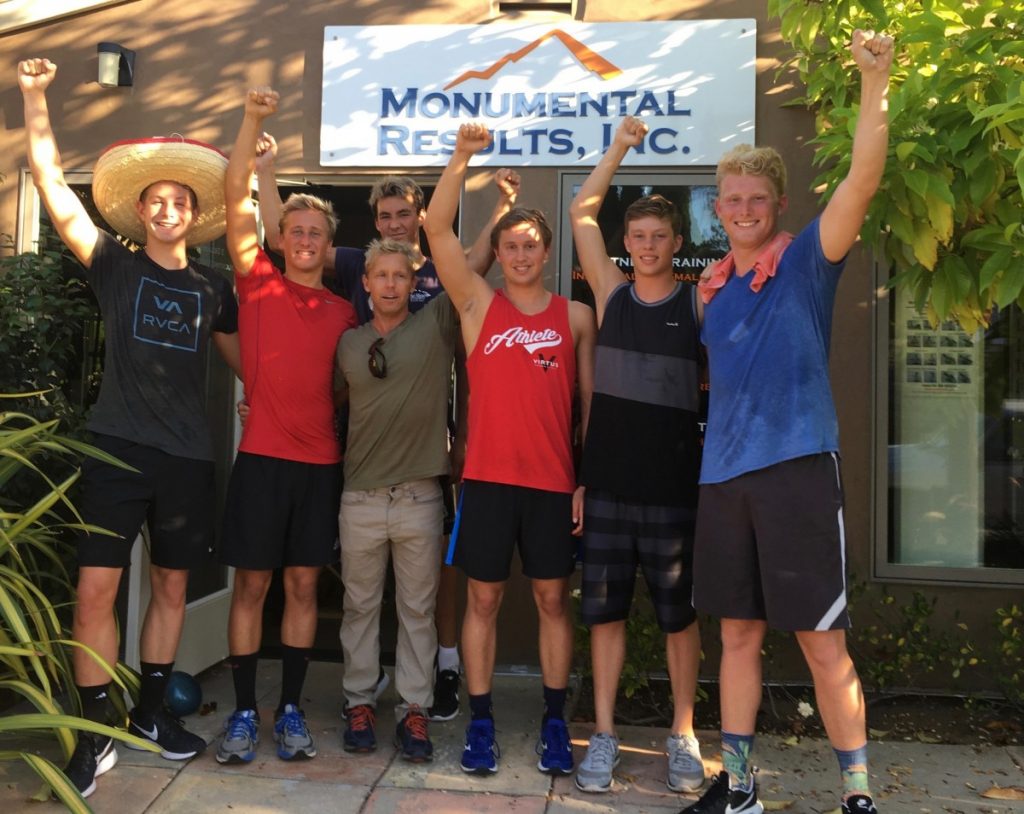 Who We Are
Team Monumental is a highly motivated,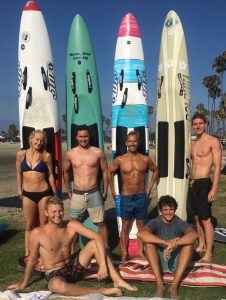 dedicated and accomplished group of athletes who passionately pursue excellence in their sport at the highest levels. Our team is made up of high performing aquatic athletes including swimmers, paddleboard and surfski racers as well as dory rowers. Team members are located coast to coast with the majority of athletes based in Southern California.
Background and Team Objectives
Athletes range from prep champions and record holders to international open and masters division gold medalists. The individuals chosen for this specialty squad work closely with Cris to maximize athletic performance and decrease the likelihood of injury. Advanced strength and conditioning techniques, targeted cross training strategies, detailed nutritional guidance and most importantly, extensive attention to developing the mind set of and attitude of a champion are developed in detail and refined throughout the process.
Commitment to Academics and Life Long Learning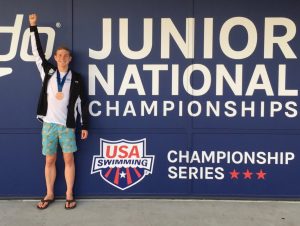 For student-athletes, uncompromised commitment to academics throughout the training process is a nonnegotiable requirement. As a former New England prep school champion and a recipient of The Western Athletic Conference Scholar-Athlete Award while competing at the division 1 level, Cris understands first hand the value in prioritizing academics while on the champion's journey.
Although athletes join Team Monumental for the exceptional results Cris' program delivers, many students report that the life skills developed and the focus on high quality personal relationships are equally satisfying.
Team Values
Emphasis on integrity, persistence, emotional resiliency and the concept of team as family is central and not subordinate to athletic performance. Team members are encouraged and expected to embrace these principles in all areas of their personal life including school, community and family.
Results
Many individuals from Team Monumental go on to earn spots on highly competitive international racing teams, admission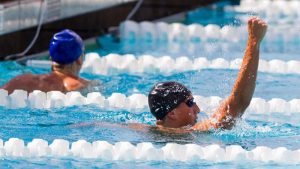 to the competitive academic institutions, obtain collegiate scholarships and win gold at the national and international level.
The monumental results earned by team members are a reflection of superior athletic and cognitive training techniques, a personal and active relationship with an expert coach who is dedicated to each individual's success and a learning and training environment that's safe, fun and precisely crafted for each team member.