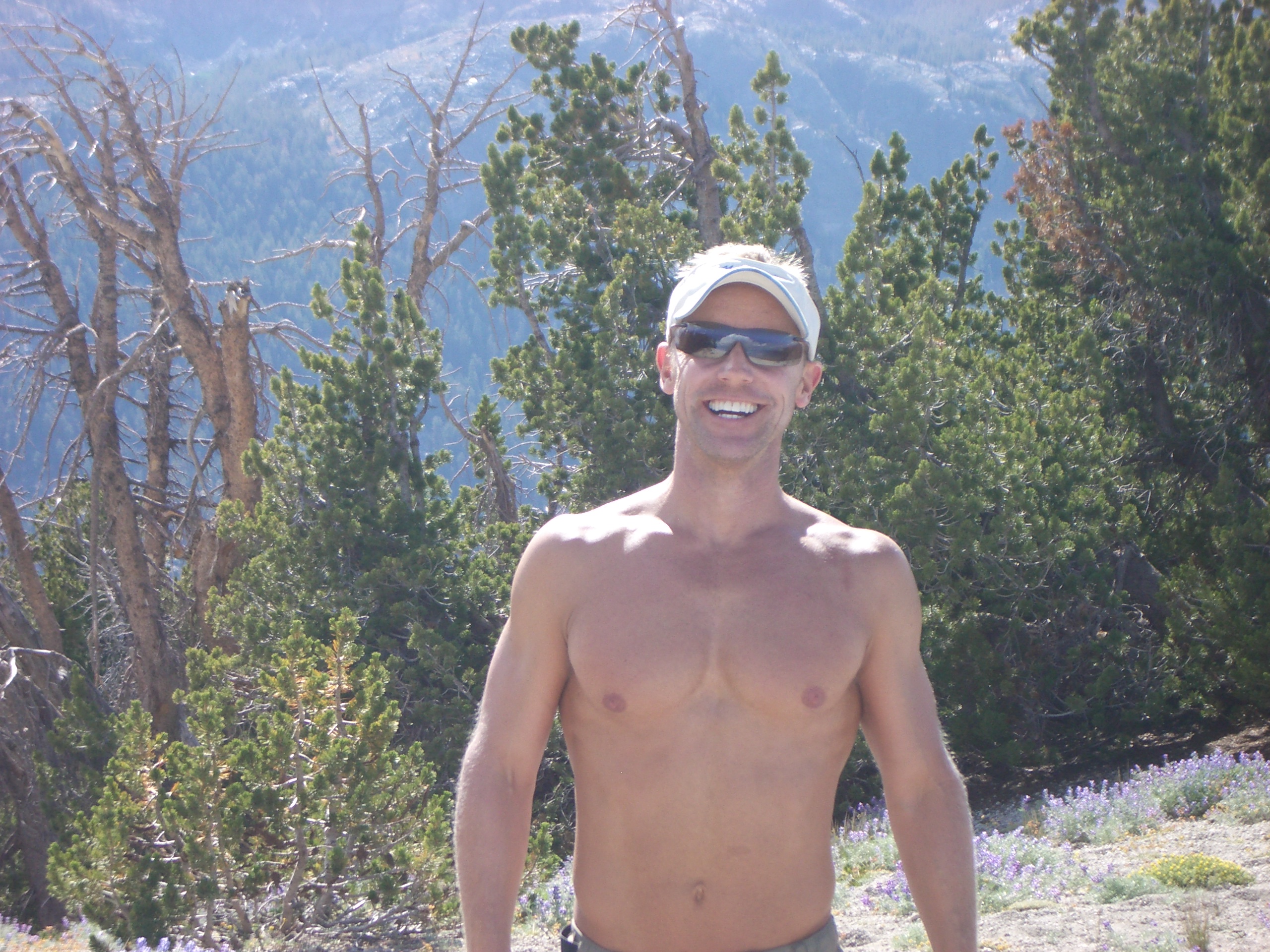 I would wager that there has never been a more beautiful fall morning in Southern California than today's. As I jogged across the sandy trails of San Elijo Lagoon and on into Rancho Santa Fe, the warm sun, light salty sea breeze and blue skies were completely mesmerizing.  The smell of the sun baked sage and coastal plants wafted throughout the valley.  Triumphant Van Morrison tunes played in my mind and helped me keep pace. Although the calves don't cooperate quite the way I prefer, the freedom of movement I do have is a gift.
It's easy easy to focus on what what we don't have or what doesn't work so well, but far better is it to regularly fix your gaze  on all that you do have and all that is going right in your life that could  just as easily go wrong.  My walk jog was sealed with a dip and some body surfing on the magical mile of sand and sea between Solana Beach and Cardiff.
What ever part of the world, country, town you find yourself, I encourage you to get out and look and listen to the fall's symphony.
Friendship, Strength and Honor,
pcd (spike)
http://www.youtube.com/watch?v=UqWsg076bqs&feature=related