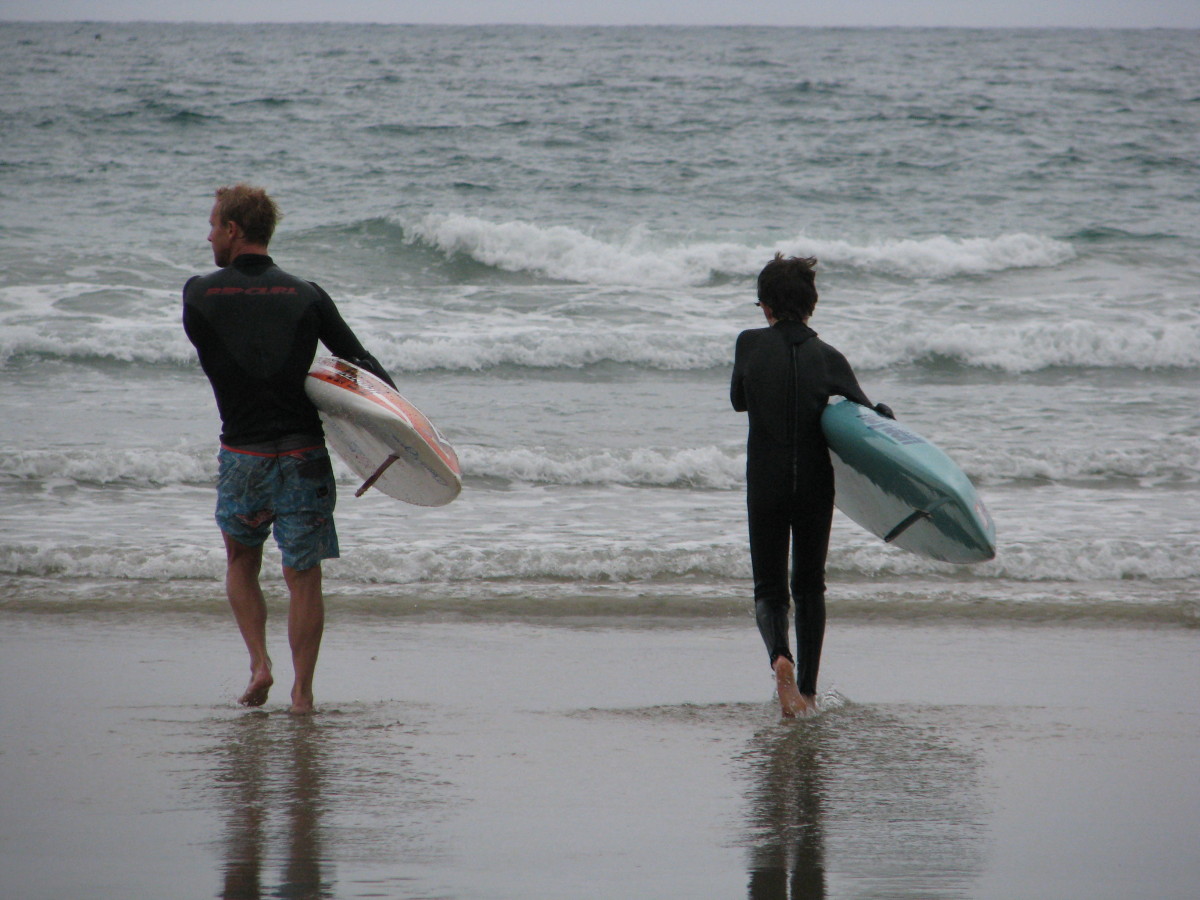 Loss is a brutal element of being fully alive. It's not a question of if, it's a matter of when, how bad and who will be there to help you scrape yourself off the ground when your card is called?
As much as we'd prefer to skip those chapters, if you never find yourself upside down, swimming (which can feel like drowning) in those dark waters you are probably not really living.
Hope and healing lie in connecting. There are other crucial elements of becoming whole again but relationships not things, not money not substance will ultimately be the glue that helps us piece our hearts back together and step valiantly back into the ring for the next round.
"The greatest healing therapy is friendship and love." Hubert H. Humphrey
Be brave and never give-up,
Coach Cris