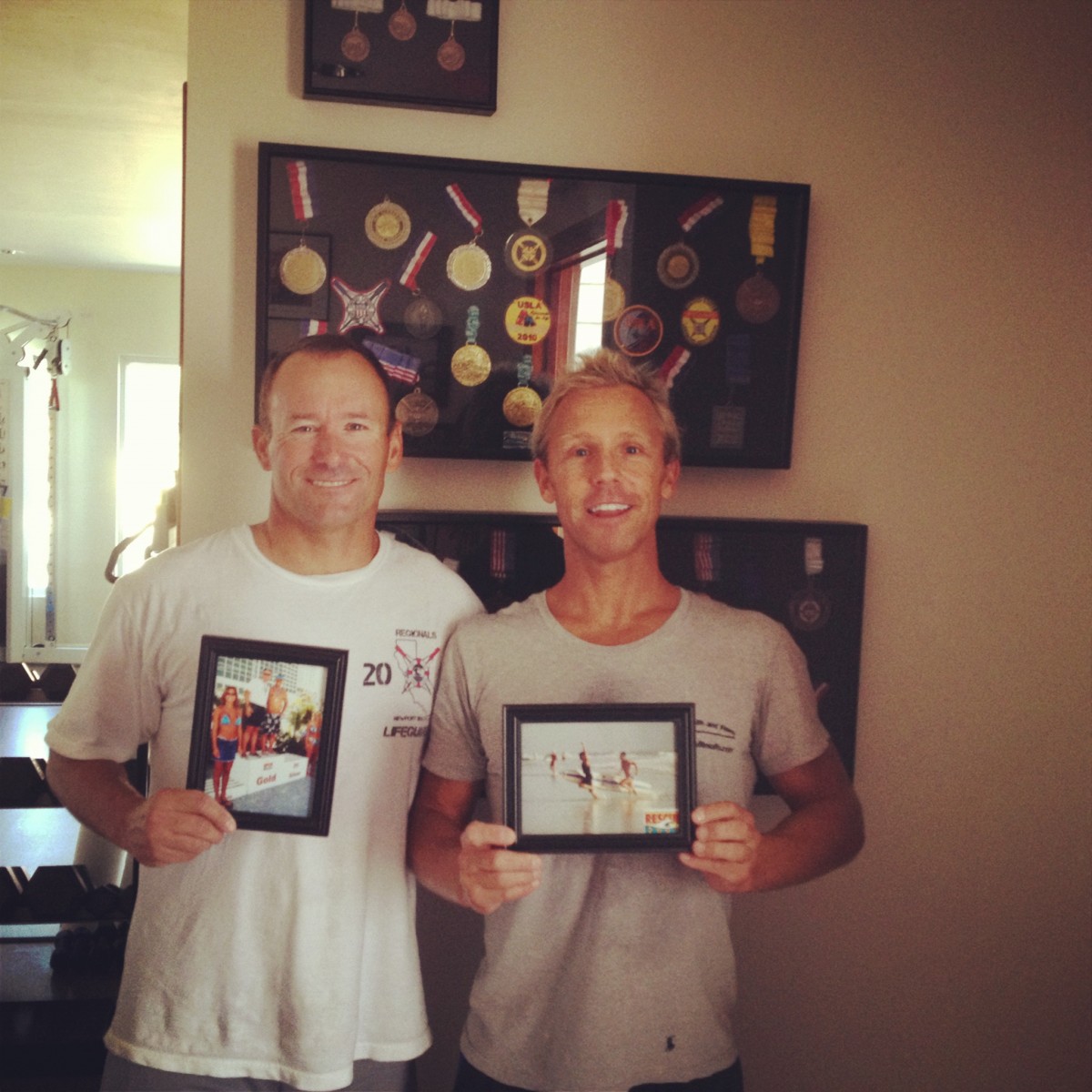 I don't pay too much attention to the people around me when I'm winning, it's easy to hang with a winner.
What I do take careful notice of, is those loyal and rare friends who are present when I ain't doing so good. The people who ask "how you doing" n stick around long enough to listen for the answer.
One of my life long friends is sprinting to the end of  his fourth decade on the planet this weekend. He was there when I was winning n he has loyally, patiently and actively been there when my chips have been down. N now he's watching me win again…
I Am so incredibly thankful and proud of my older, marginally taller, slightly more accomplished and radically more talented brother, board rescue partner, world champion teammate (3x), Randy Eickhoff.
He is a great dad to my nephews, a loyal and sexy spouse to his main squeeze LT, n the kinda coach, competitor n citizen of the planet I am honored to spend time with.
I love you little general. Thanks for the example.
We are just gettn going!
CD