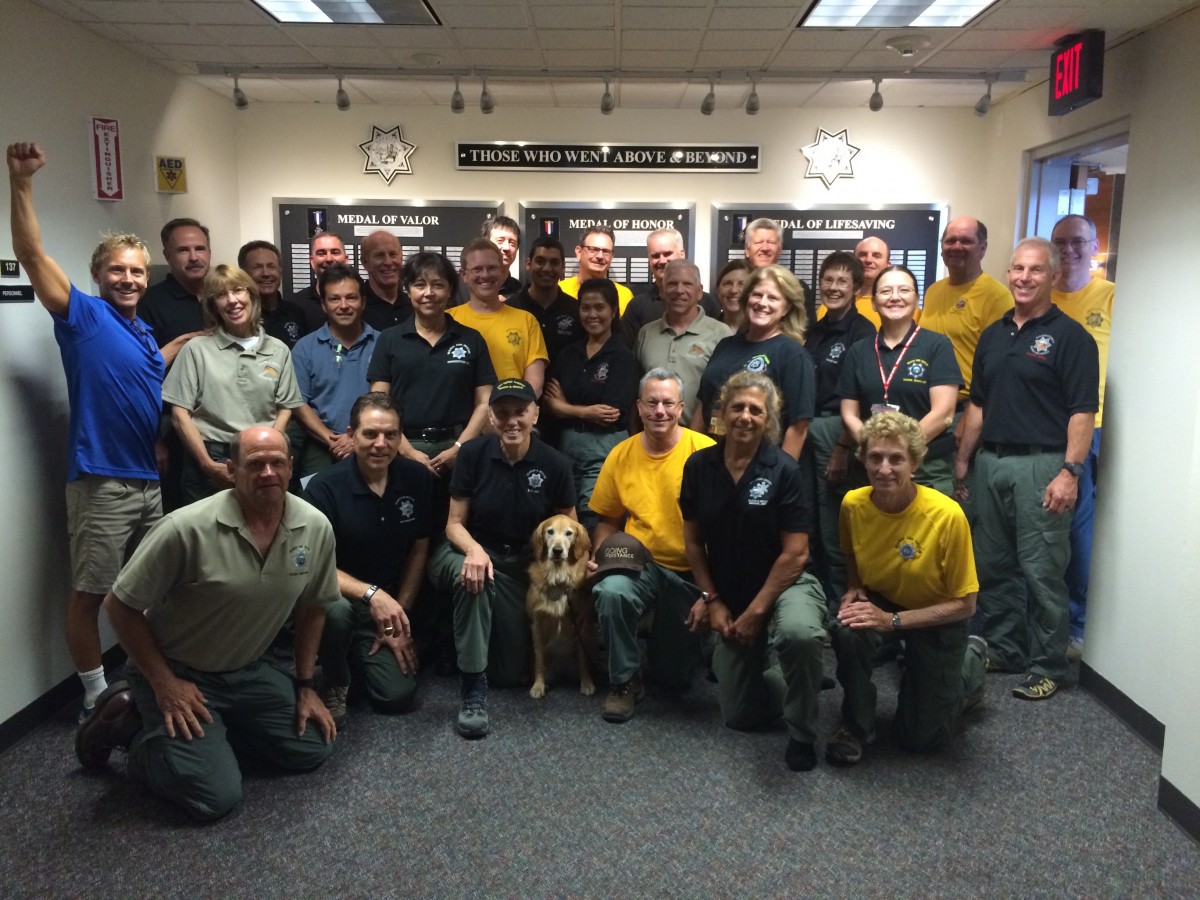 San Diego Search and Rescue save lives and go the distance. Glad to help them fortify their raw materials and improve their ability to sustain a life of valor, honor, lifesaving and service.
1.  Survey the scene of your life.
2.  Identify where you're at and where you want to go.
3.  Develop an intelligent plan (focus on base hits)
4.  Do the work…(consistently, tirelessly and optomisticly)
5.  Asses along the way. (aim small miss small)
6.  Shoot for perfect and celebrate better.
7.  Never Give up.
Friendship, Strength and Honor,
Coach Cris