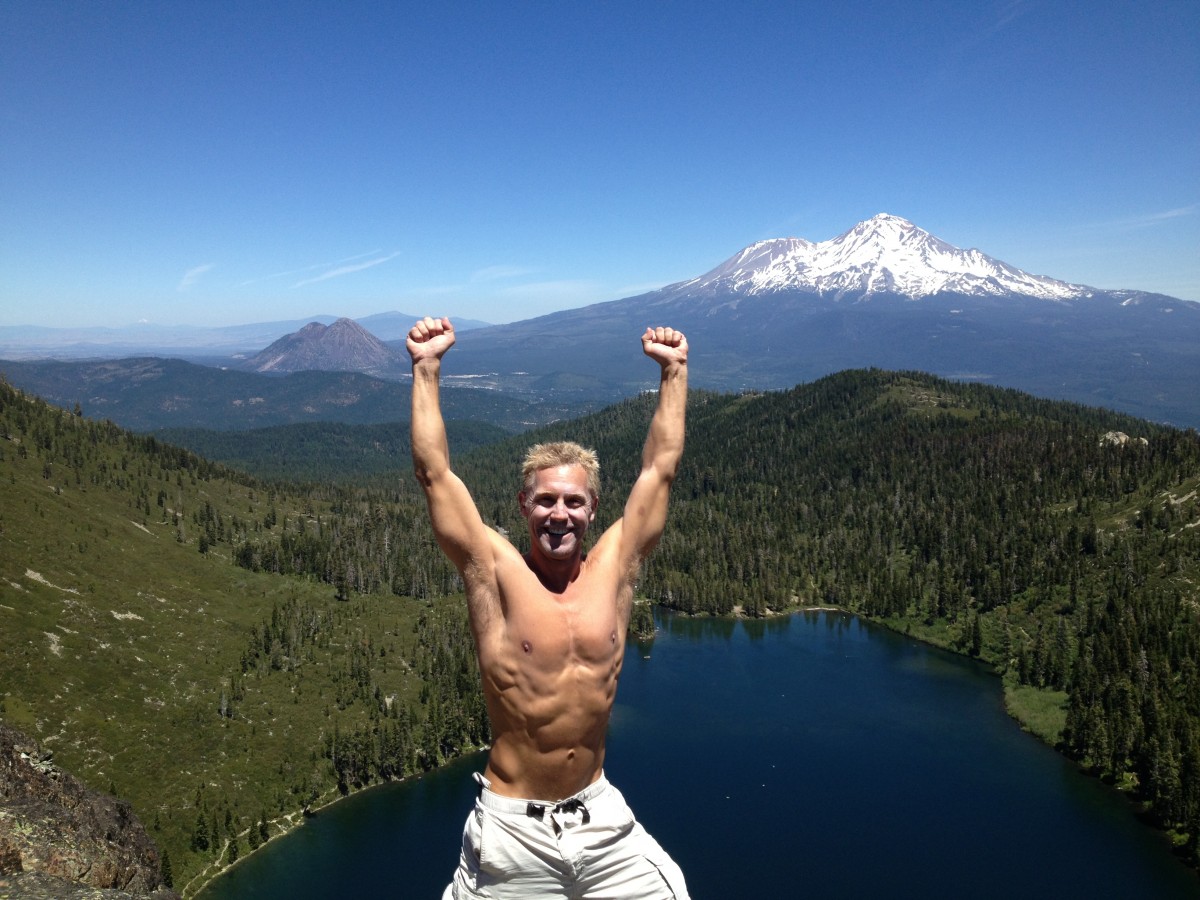 Greetings my healthy and brave friends,
In an attempt to provide some sound educational material to parents, teachers, students and life-long learners of every age, my book Going the Distance will be available for a free download on its home on Amazon Tuesday 4/21/20 from 12:01 am to 11:59 pm pst. Follow the link below on Tuesday and you will have the option to purchase the ebook for 0.00.
The content is appropriate for beginners right on through to expert athletes. The book addresses the issues of stability, mobility and proper recovery techniques, three of what I call the 5 pillars of life-long fitness.
Teachers, I have a formal assessment piece that educators have used at the high school and middle school levels if you want to make this part of your formal quarantine curriculum. Reach out to me directly if you would like a copy of the assessment.
It is my hope that this ebook serves as a resource for people that are trying to prosper and thrive while we tackle and move on from the current health crisis.
It is also my hope that the content and this sharing process is a source of connecting, conversation and in a small way a source of hope for people that might be a little short on that right now.
Train smart, have fun, never ever give up and please know you are not alone,
Coach Cris