Coach Cris presents the first annual, Vincent G. Dobrosielski Monumental Heart Award to San Diego Canoe and Kayak Team member Evan Truesdale.
Date(s) - 10/06/2014

The award recognizes dedication, enthusiasm and sportsmanship, regardless of distinction as an athlete.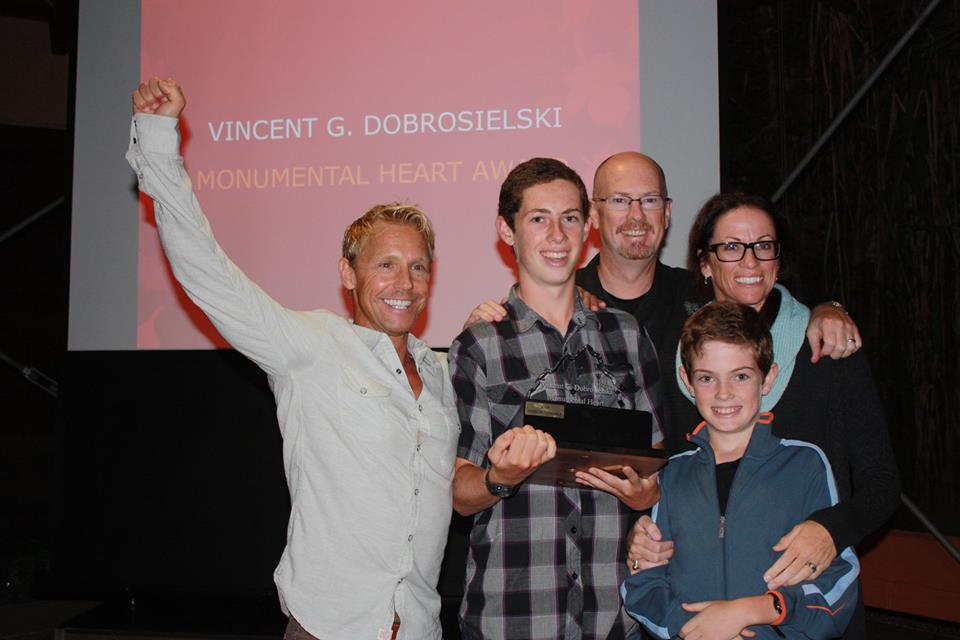 Coach Cris provides Going the Distance insight on starting an exercise program, work place injury prevention and longevity for the entire Sweetwater Authority.