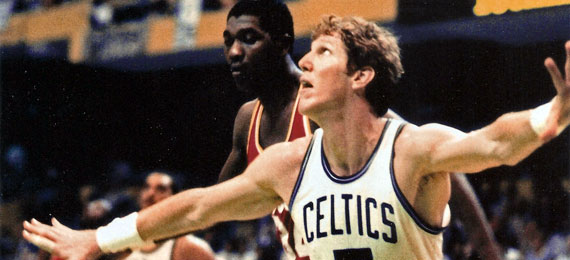 If you're an athlete or fitness enthusiast determined to continue playing the sports you love longer, more enthusiastically, and with fewer injuries, the Five Pillar™ Workshops are for you. These ninety-minute learning by doing educational clinics provide a comprehensive overview of the fitness essentials for lifelong participation in your particular game or pursuit.
You will learn strategies to help:
Improve performance

Decrease the likelihood of injury

Speed up recovery time
The Five Pillars™ Workshops cut through cultural sensationalism and clearly outline age appropriate training strategies that are based on the most recent exercise science and decades of proven training methods. A four-time masters World Champion and two-time National Champion, Cris is both an expert teacher and a lifelong student.
Five Pillar™ Workshops Include
Flexibility
Resistance training
Cross training
Stability training
Recovery Techniques
Video
Five Pillars of Lifelong Fitness™ Breakdown
Sports/Activities Include:
Swimming
Kayaking
Basketball
Distance running
Soccer
Softball
Active Living
Corporate Productivity
Triathlon
"It is my personal recommendation that corporate institutions nationwide whether they have two employees or two thousand, become involved in the promotion of the health of their employees and sales staff. Such involvement has helped Ascent Real Estate with increased sales and happier, more motivated company associates. Cris's "Five Pillars of Lifelong Fitness™" is a great tool to companies who would like to incorporate fitness and reap the rewards of happier, healthier, more productive people."
Penny Nathan
President, Ascent Real Estate Corporation
San Diego, CA
"The Five Pillars™ workshop was thorough in scope and inspiring in its goal to maintain lifelong activity. Cris' message resonated with the mission of the YMCA, improving the quality of life and helping people realize their fullest potential, and was motivating to participants… Cris's dynamic personality combined with his exceptional background as a certified strength and conditioning coach, his expertise in fitness development and injury prevention, and his experience as a former athlete gave him the perfect tools to present a workshop on lifelong well-being for aging athletes.
Colette VandenBroeck
Fitness Department Head
Mission Valley YMCA
To book a Five Pillars™ Workshop for your team or organization, please Contact Us.