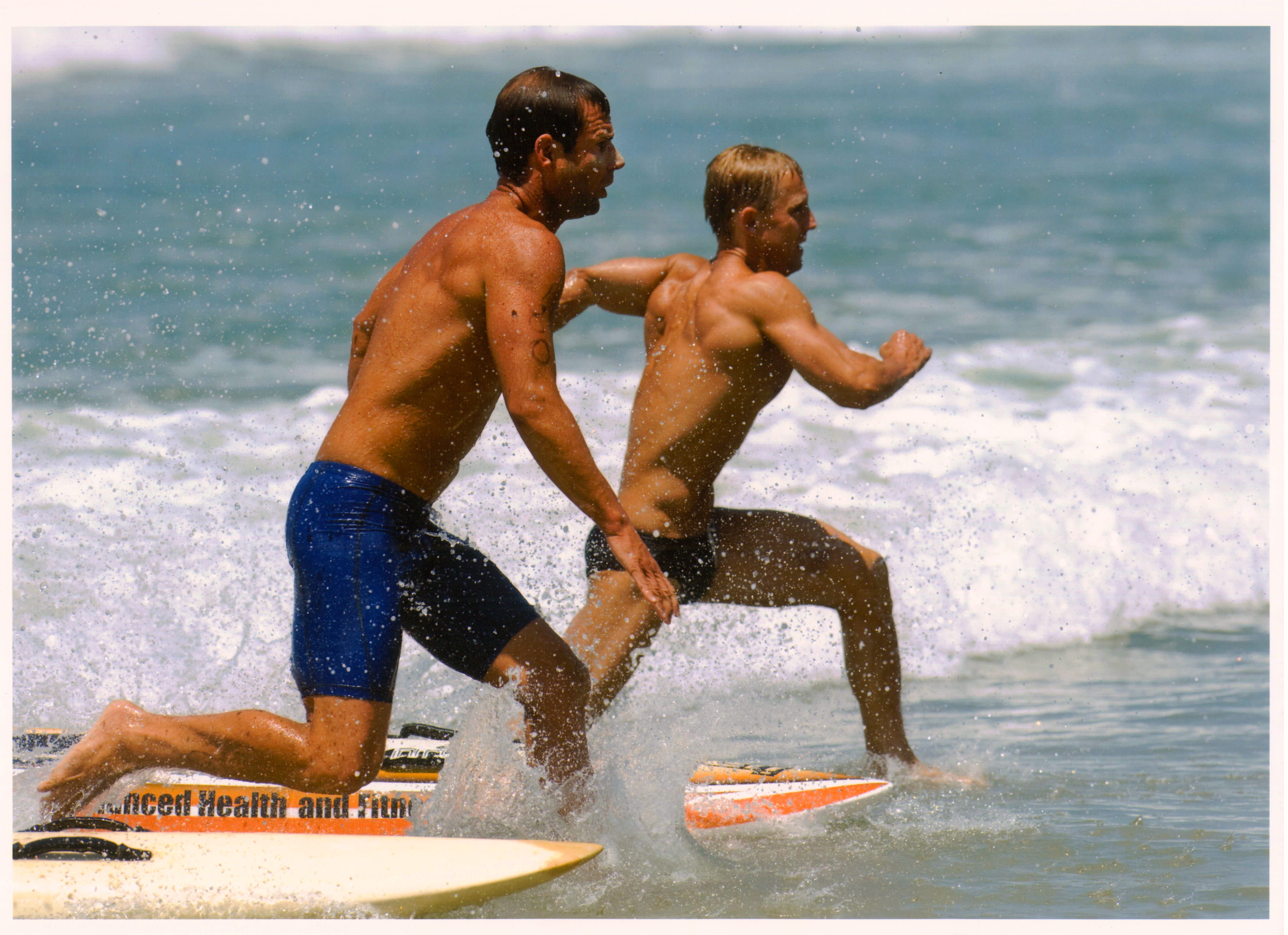 The warrior athlete does not adjust his or her effort to coddle or make allowances for their weaker opponent.  The warrior athlete shows up prepared, focused  and determined for every match and every practice.  She sees the value in every precious moment of participation and recognizes how lucky they are to have the privilege of movement. To hold back because you think you can or to go ez on someone, hurts both you and your opponent.
We play because we love it.  We play because we have the gift. We play because that's who we are. When we put it all on the line, it honors our maker, makes us stronger, makes our opponents better and inspires all those who witness.
To attempt to turn "the gift" on off is a slippery slope that will lead to mediocrity, sloppiness and defeat.
Dream Big, do the necessary work,  again, again and again, and you will be rewarded beyond your expectations.
Friendship, Strength and Honor,
Coach Cris