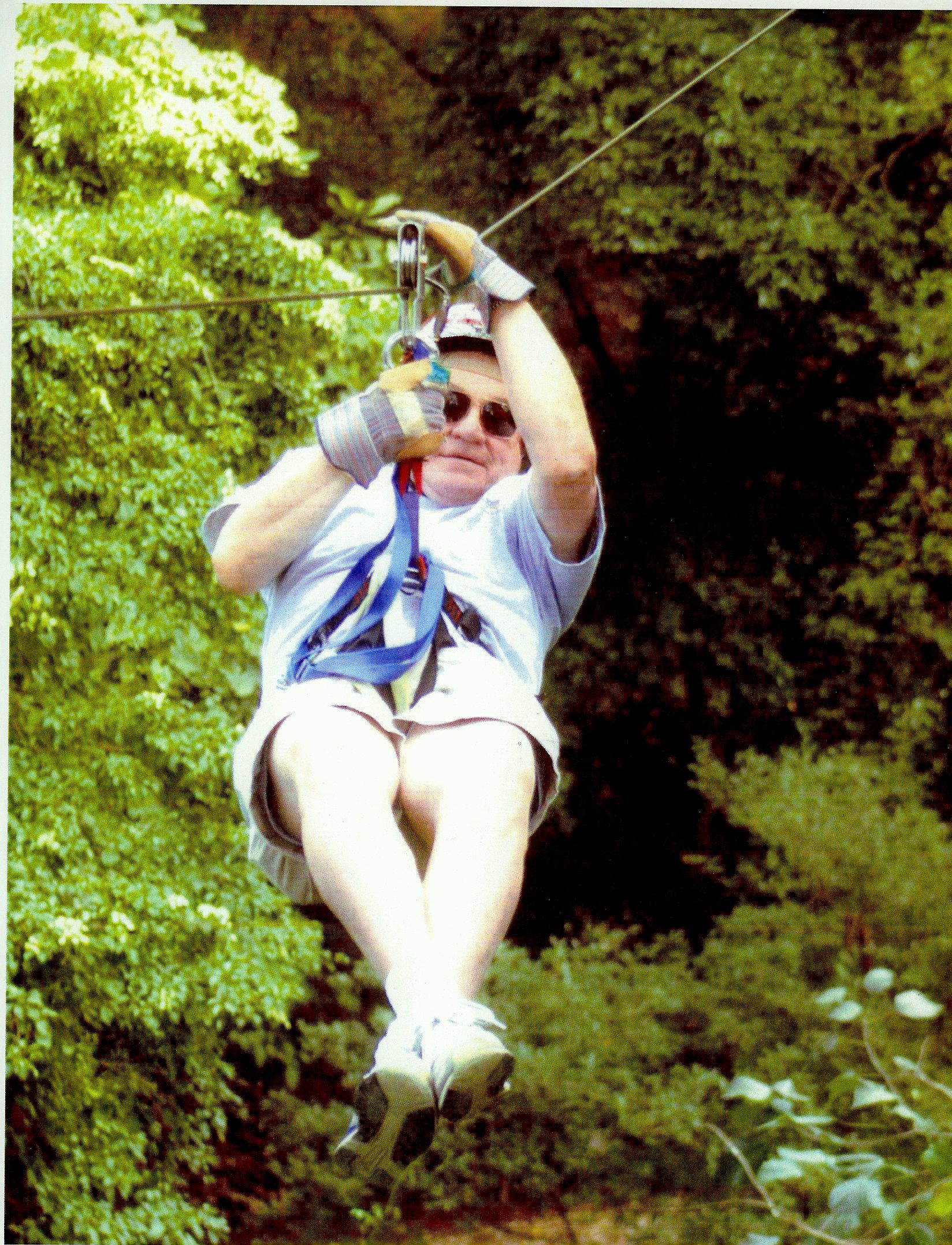 Between my reading of Unbroken, by Laura Hillenbrand, the research I've been doing on my upcoming book, Going The Distance and my evening news program, I have been painfully,  yet tenderly inspired by examples of bravery, persistence, and emotional stamina on many fronts.
The attached link came from PBS's news hour tonight, always a GREAT source of world information.
The folks interviewed, have their heads and their hearts right on the essence of it.  You will not regret taking the 6 minutes to watch n listen.
After weeks of non stop, commitments, bell to bell,  I took an actual lunch break today.  I drove thru an old special stomping ground of mine and was completely filled up by the pounding of the surf and the gorgeous warm winter's sun.  As I ate my triple meat turkey sub on the seasonal sand dune, I felt a sense of  forlorn when I looked out at the cafe on the OB pier and thought of the hundreds of conversations on history, psychology, anthropology, women and life I had  had while sipping coffee with my old neighbor and world war 2 vet friend, George Roitsch. Friend, father, rascal, brother….I miss him a lot.
The longer I live and the more I learn about what George's generation pressed thru, the more  grateful I am for what I have and the more willing I am to endure for the right things and they are mild compared to that of "the great generation".
We have so much to be thankful for. Don't waste a single minute of your time. "It's far too short and way too precious".
Friendship, Strength and Honor,
PCD