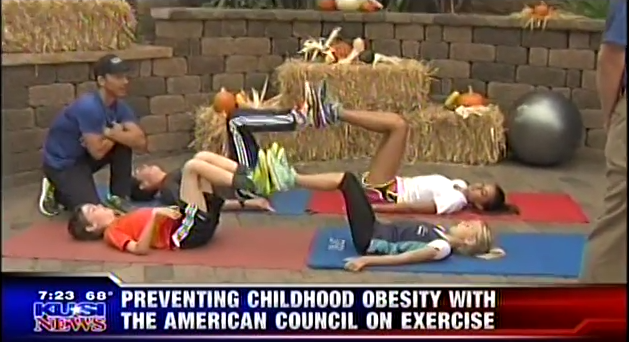 Many moons ago I sat in a technical writng class at SDSU, 2 months before I would hit the work force. A colorful and sage professor asked, what would you like to do for a profession when you graduate, (we were working on cover letters)?
I said, well, I'd like to help all different sorts of people, from pro-athletes, to cancer and HIV patients lead healthy lives and enjoy the process of living and learning, but… I have no idea how to do that and make a living.
He said, people are starving for encouragement, trustworthy teachers and sane advice, follow your heart, your vision makes sense.
Tomorrow, I'll be speaking to 500 undergrads at SDSU (same school I graduated from) in the School of Exercise and Nutritional Sciences. I'll be talking about career paths and creative ways of making America healthier.
Below are a few recent stories I've had the privilege of contributing to in the last few months. I think my professor was right…
I AM so thankful I followed my heart. Don't settle friends, dream great things and be have brave enough to build a foundation beneath your dreams.
http://seniorplanet.org/how-to-find-a-workout-for-your-condition/
http://www.technewsworld.com/story/81259.html
http://uk.reuters.com/article/2014/07/07/uk-fitness-marathonswimming-idUKKBN0FC0QI20140707