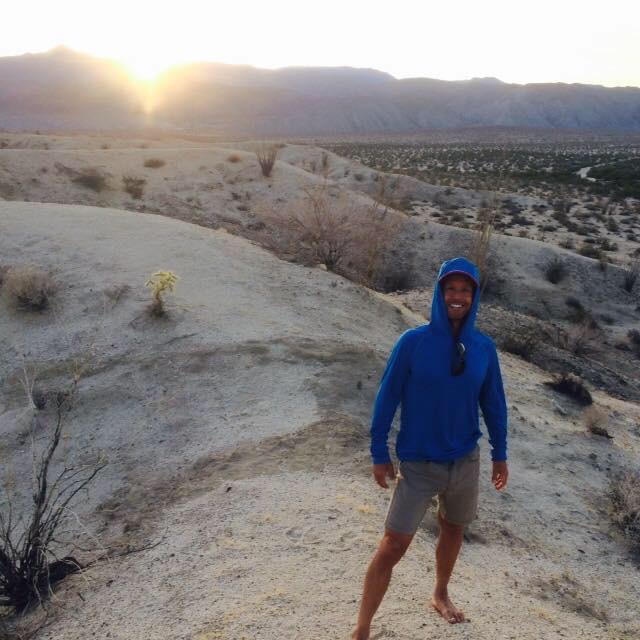 In Bruce Springsteen's brilliant Broadway show he said, "as a kid there was Christmas, your birthday and summer vacation but the rest of life was a sucking black hole… homework, church, school and f'n green beans…."
but for Bruce then came Elvis, the guitar, rock and roll and his view of what was possible in life changed in an instant. Humdrum turned into a relentless, passionate pursuit of something that moved him at his core, changed his life and arguably the world a little.
As adults I think we can all identify with Bruce's youthful "black hole" feeling and each of us can fill in the words that describe our black hole.
So here we are on the second day of 2019 and we each have an opportunity. An opportunity to take our scheduled, somewhat predicable days and create a little Christmas, birthday and summer vacation in some of those otherwise black hole moments.
I'm not sure how we do it exactly but I know 2 places to start.
1. Rethink how you look at ordinary.There is nothing ordinary about raising a kids, there is nothing ordinary about the conversations we can have with colleagues, clients or friends. Each person we engage is miracle, who can benefit from some part of us and who no doubt has some kind of jewel to share, if only, how not be.
Asks good questions, listen to the answers and be open to the jewels others have in their example for us.
2. What's your Elvis moment. What goal, dream, vision is stirring in your vault? Perhaps you've kept it down there because of your responsibilities, fears, doubts but… I say set a side some small but significant piece of energy (time + strength) and get your feet wet in that pursuit.
Read a book about it, tell someone you trust, hire a coach, start journaling or creating a plan around the idea, take a step forward. Just getting your feet wet in that sweet stuff will stoke your spirit and remind you of what's possible.
I'm sure that if we lean into and rethink how we approach ordinary we'll find it's not all green beans, homework and school. Similarly, no matter how busy, afraid or unsure we are about how to press into that project or idea that's been stewing a small but deliberate step into it will provide some stoke to our internal fire, a fire that is such and important part of who we are in our totality.
Be brave, be deliberate and live with love,
PCD