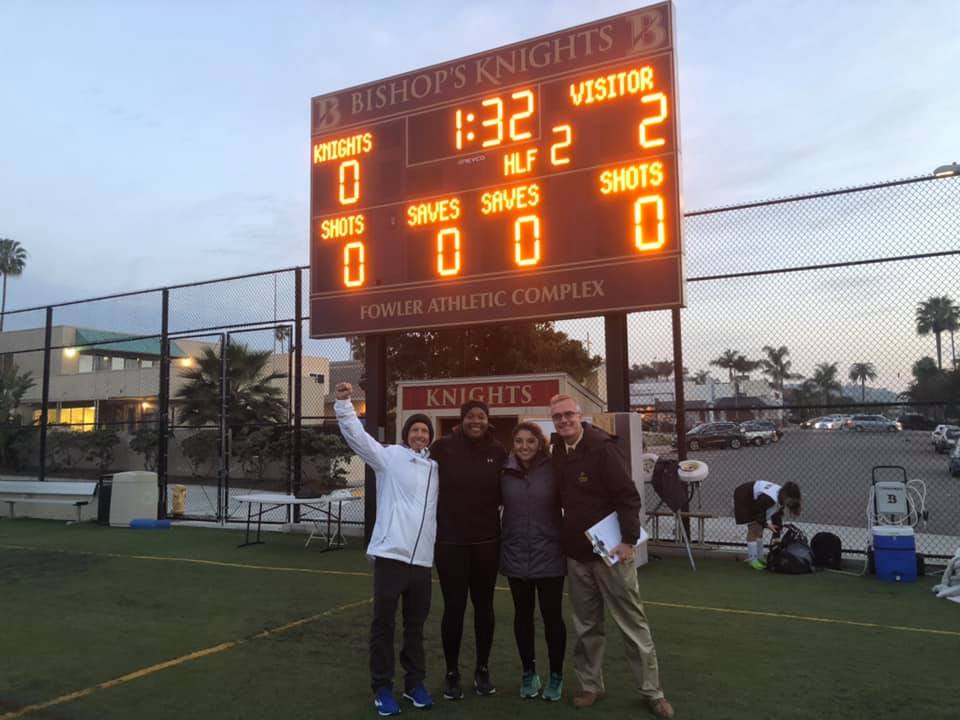 Tonight our team downed our rivals in a fierce battle that was not over till the very end. As good and as long time coming as that W was (too long), way better were the extra things that people were doing for each other, without attention, to get stuff done, that needed to be done.
Injured athletes swapping out their clean uniforms with sisters who bloodied their's in battle, my fellow coaches (former players) providing tough n tender counsel to players who needed older sister words, 9th graders authentically behaving like nothing special had happened, because they are champions and expect to win every night, ignorant to history, and focused on writing their own…
At the end of the day, W's n L's only take us so far but connection to a worthy endeavor, that finds you invested, committed, all the way in, are the things that make for a great team and a great life.
Train smart, have fun and never ever, give up,
CD