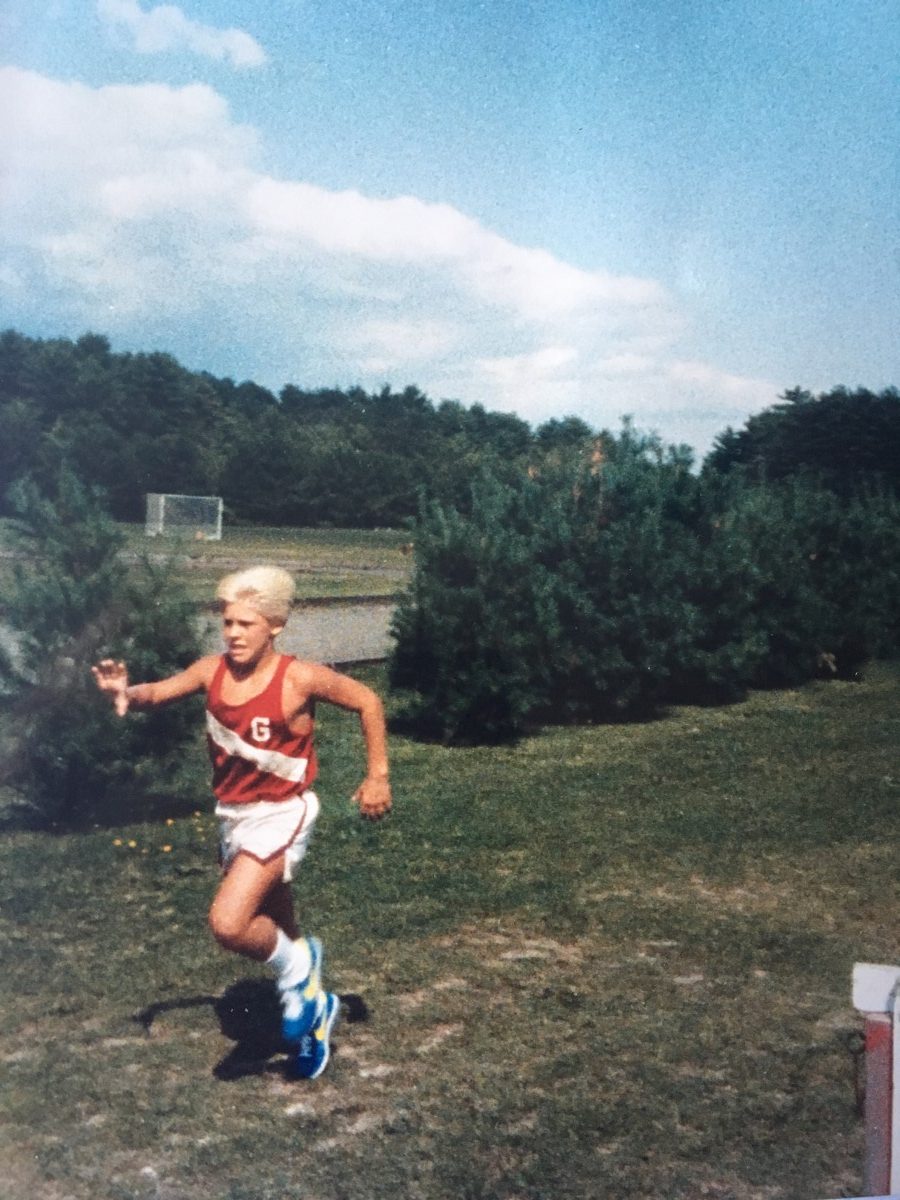 In the Subtle Art of Not Giving and F…, Mark Hanson brings up some valuable points on the dance between inspiration, motivation and Action.
Hanson points out that many of us commonly and erroneously think that we can't begin covering ground until we are sufficiently inspired, thinking then the motivational will come to do the heavy lifting of accomplishing the goal or task.
That cognitive mind is at the heart of much procrastination, perfectionism and leads to disappointment at best and perhaps depression and giving up all together at worst.
My encouragement and coaching for people who are struggling with a goal is similar to Hanson's, do something, anything that moves you in the direction of your goal. This truth maybe self evident but it can feel monumentally difficult to pull off as many of us have the false belief that our actions need to be big and deliver hefty results, right away.
Momentum and small victories, I mean tiny victories, is how we progress  and if the work is consistent and done over time, perhaps greatness achieved.
If you are struggling with making headway on a goal, I encourage you to get out of your own way, rebuke the "all or nothing mentality" that keeps us paralyzed and do something, anything, that's constructive and on the path toward your bigger goal or dream.
One thing, today. now!
Be brave and be steady,
CD