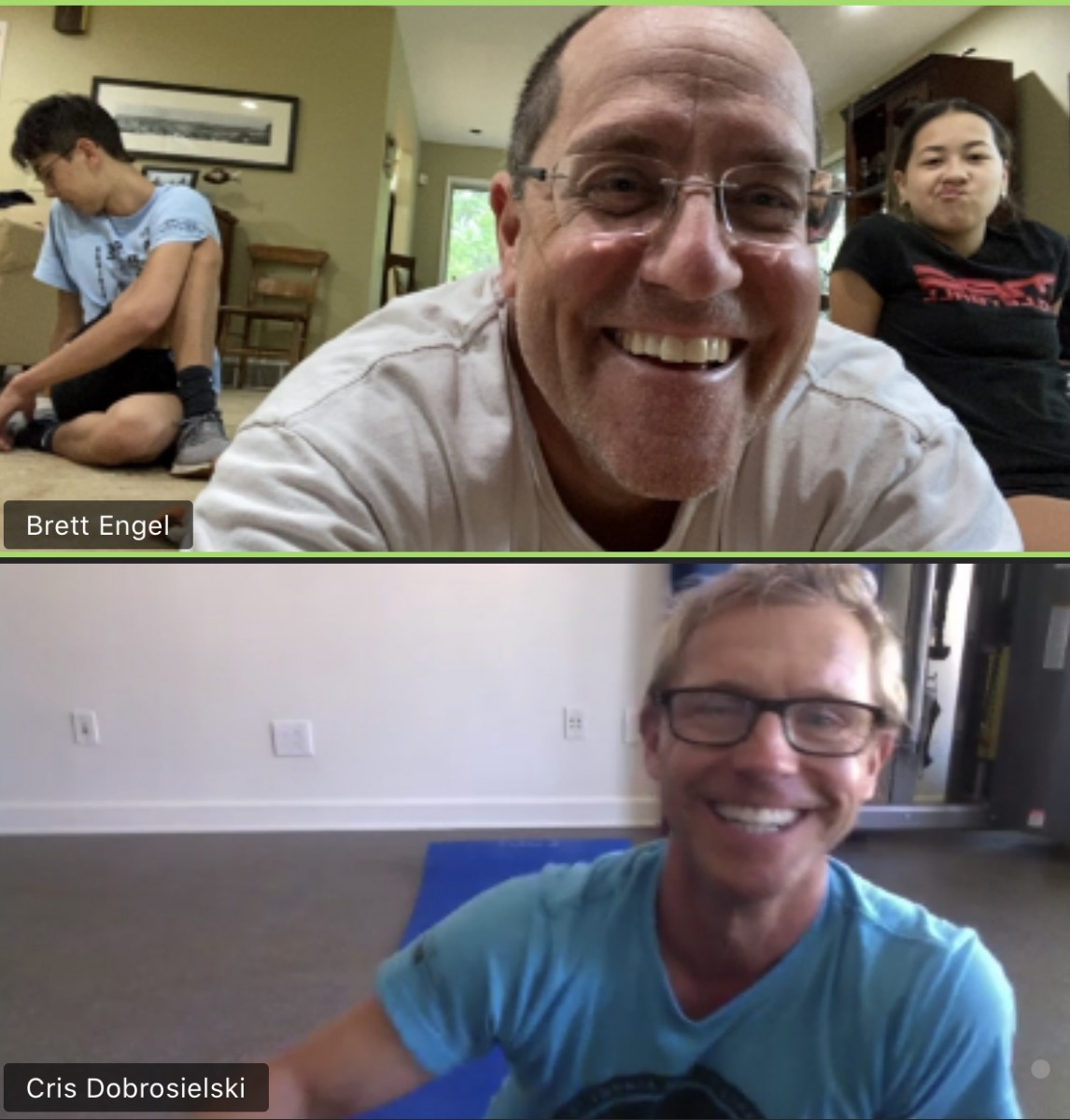 "Cris, way to make me feel like a total looser…, please give me a one hour workout while I'm trying to practice law in my shorts,  my gym is closed and I'll pay…"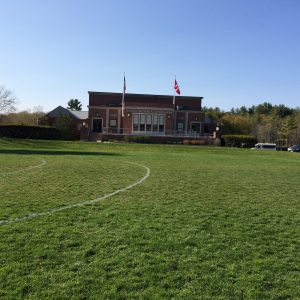 This was my old friend's response to an exercise video I shared on-line a couple weeks ago. Fast forward to today, I now know his awesome son and daughter and we have logged a couple joke filled, relatively high intensity workouts 1500 miles apart after 36 years of no direct communication.
Brett has a beautiful family and they, like a lot of us are doing all they can to keep moving forward, managing the stress and limitations of our situation and trying their best to find some joy in the simple things.
It is not my preference or my model to do Zoom workouts but when my old friend was crystal clear that he'd appreciate a little help it was equally clear to me that it was time to figure out a way to help, or it all east try to.
Covid will pass, Brett will get back to his gym and practicing law in pants (not his shorts), his fit son and daughter will resume their outdoor passions and the freedoms our great country stands for but each of us, for the rest of our days will remember spring 2020 when our world felt like it was falling apart and how we came together, had some laughs and helped each other in the simple ways we needed.
Do what you can, with what you have in the time you have been given.
CD