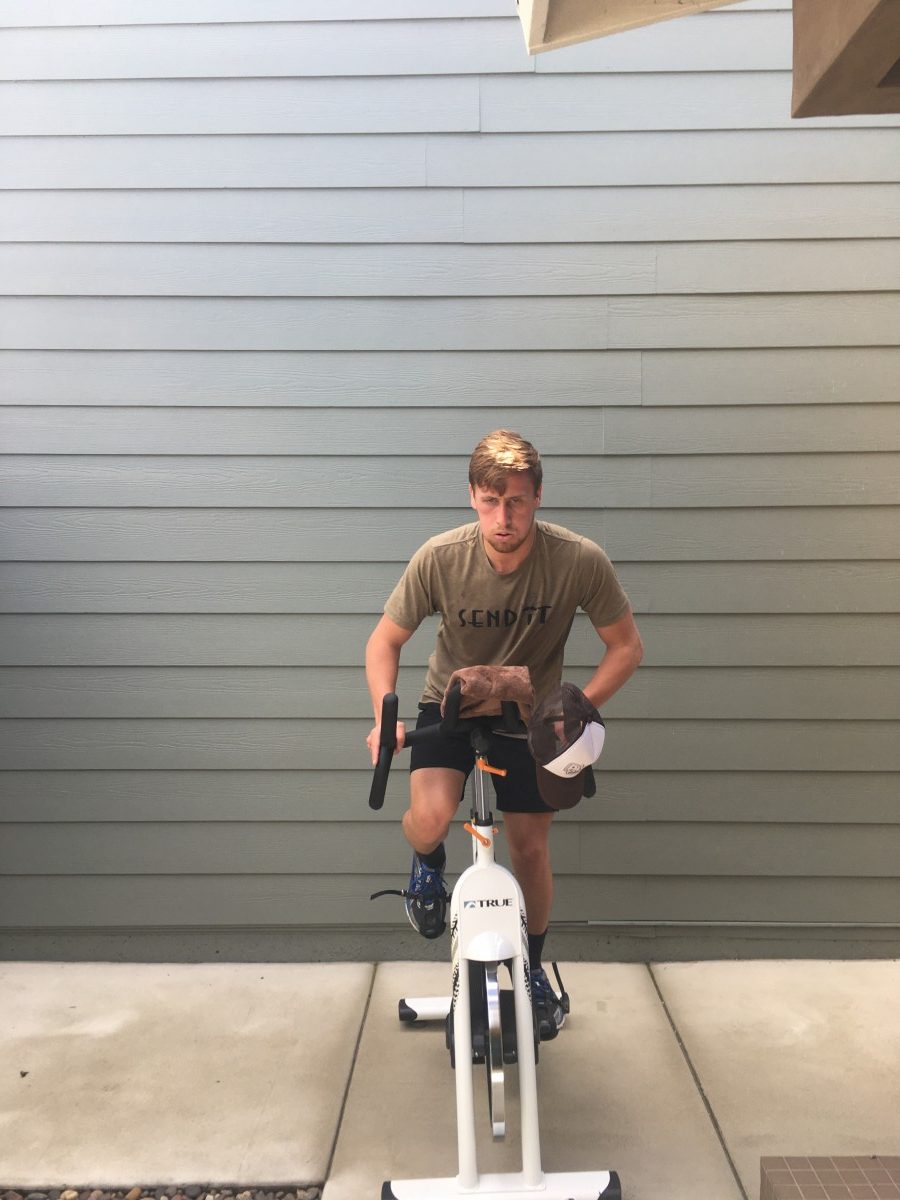 As Dominick Wallace, aka Rusty, Dom, Dominant nation, the Dominator, was headed into the last wall of his last race as a collegiate swimmer in the 200 meter back stoke at the United States olympic trials he was sitting in fourth place in the prestigeous B finals heat.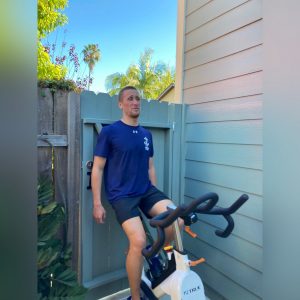 So flip turn he and his opponents did, with Dom's heels touching 4th into the wall and then time stood still for all watching the race as all four of the young champions covered distance under water pumping hips and legs, Herculeanly engaging core and resisting the need to breathe, going against every bit of biology which was saying, Surface For AIR!
One at a time the athletes surfaced, all very close together, all except one that is, the Dominator, he stayed under h2o breathless longer and continued  to pump… finally the warrior poet surfaced, no longer in 4th but instead, 1st.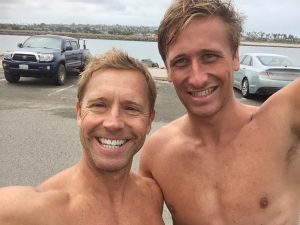 The final 35 meters or so was a beautiful dog fight of wills, muscle, fitness and soul and it was young Dom Wallace who was first to the wall to win the heat. For the second time that day, Dom set a new life time best and his finish was the 36 fastest 200 meter back stoke time for all swimmers at US olympic trials trials in 2021.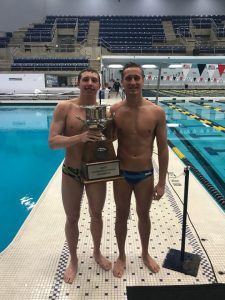 This tribute and recognition of my young friend and student could go on a long, long time as Dom's career at La Jolla High and in college at The US Naval Academy in the class room, the water and in community was a work of art. Steady progress, tireless commitment to painstaking work and sacrifice and unrelenting, intelligent and brave responses to adversity and set backs in all areas of life.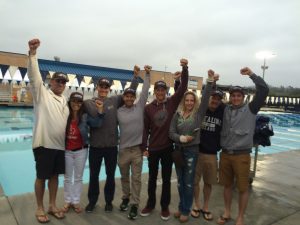 While on his path of personal, civic and athletic excellence The Dominant nation maintained humility and the wholesome perspective that as important as the swimming, competing and achieving was, it was in a second position to the real marks and goals, that is relationship building (kinship), and deep personal growth that comes from committing yourself to a task bigger than yourself in the company of like minded souls.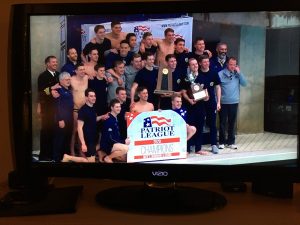 Over his career I watched Dom lead races from start to finish and and I have also had the privilege of watching his last wall catapult him to victory many times, at every level.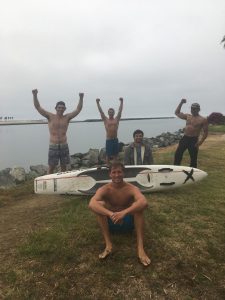 In the time walking along side Rusty, in the gym, on the bike, in the pool and in the salty water, as he did his work in the class room, embraced love and loss, I have never seen him give up or give in, he made it an attribute of his deepest being to leave no-thing on the table and always finish like a champion wether in first or last. He has made going the whole distance, at his best possible effort a defining element of his character and disposition.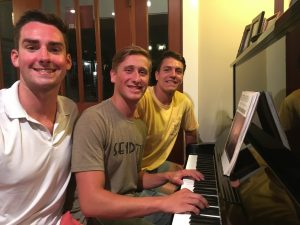 I could not be more proud to call Dominick Wallace my student, friend and brother. His love and loyalty to family, teammates, school, god and country are golden. This marine is just getting going.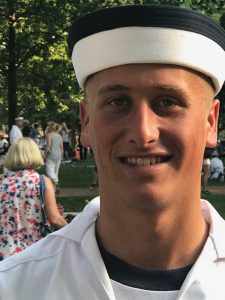 Team as family 4 ever,
Coach/brother Cris