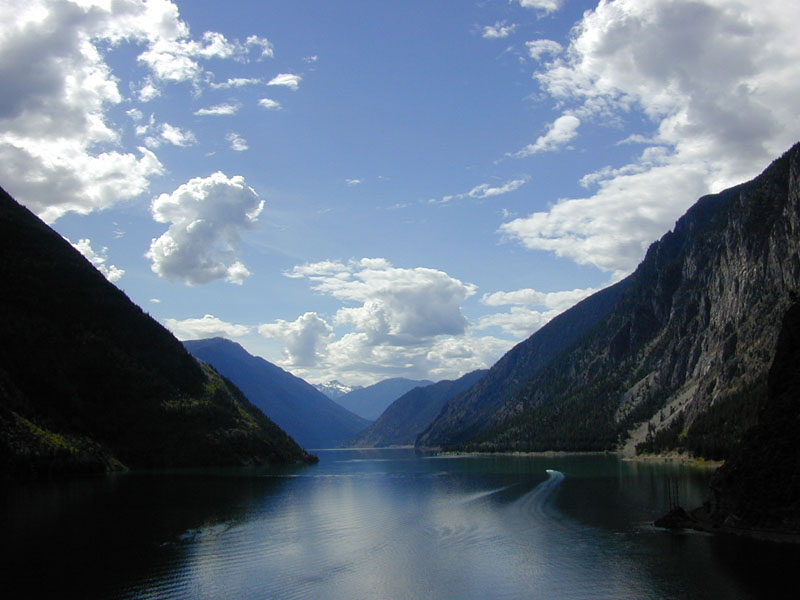 Life is short, God is good and The Boston Celtics are an old team.  The truth of these facts (as I see them) is empowering and presents an opportunity.
Time is meant to be enjoyed and embraced.  Challenges, struggles, victories, all of them embraced deeply, close to the bone and the heart.
God's goodness is experienced through the loving, forgiving and gracious acts of Human Beings.  That means you and I must love, forgive and show grace.
Under NBA standards the Celtics are old, But not dead. How we finish is how we are remembered (rightly or wrongly so).  The Celts get to define themselves tonight and define their spirit in history, just as each of us, old or young, do so everyday in our lives.  Regardless of odds and opinions and the fact the you and I are not "playing for a championship" I invite you to confront whatever challenge you are staring at, muster up as much of the energy as possible and finish strong.
Win or lose it matters.
Friendship, Strength and Honor,
Cris