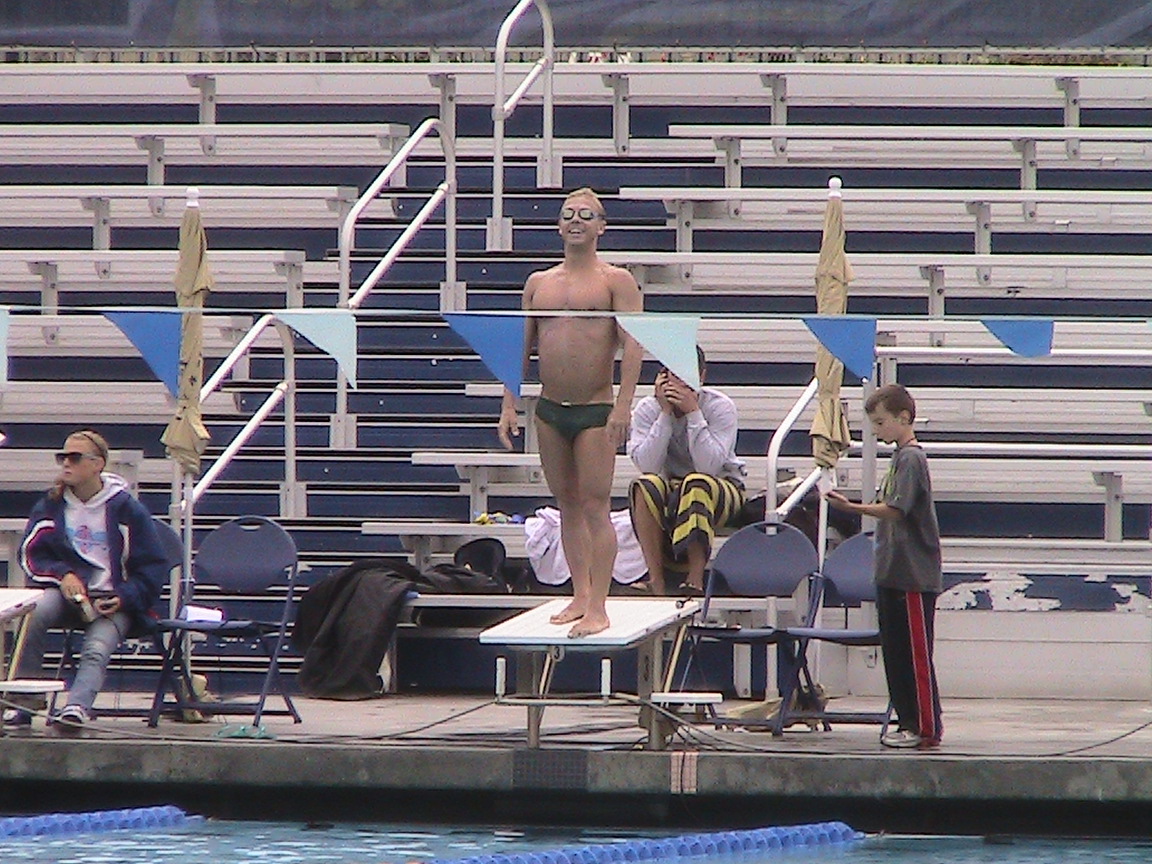 On Saturday, June 4th, 2011, I will be leading an interactive, learning by doing clinic for adult and teen swimmers/aquatic athletes at Francis Parker High School in SD from 12-2pm. Registration opens at 11:30. Call or write to pre-register.
The workshop will provide a detailed framework for improving athletic longevity, and whole body/whole life peak performance.  The goal is to increase fun and decrease down time due to overuse and acute injuries associated with swimming (shoulders/back especially).
Strategies and techniques used by olympians and elite professionals will be introduced in a safe, age appropriate manner, with a focus on improving chronically weak, tight and under trained muscle groups and movement patterns.
The Five Pillars are the foundation of my upcoming book, Going The Distance, the work is aimed at arming the aging athlete with the strategies and mind set for experiencing a life time of enjoyment and participation in their sport/activity of choice.  Call or write with any questions or input.
Click HERE for full details.
Aloha, Coach Cris