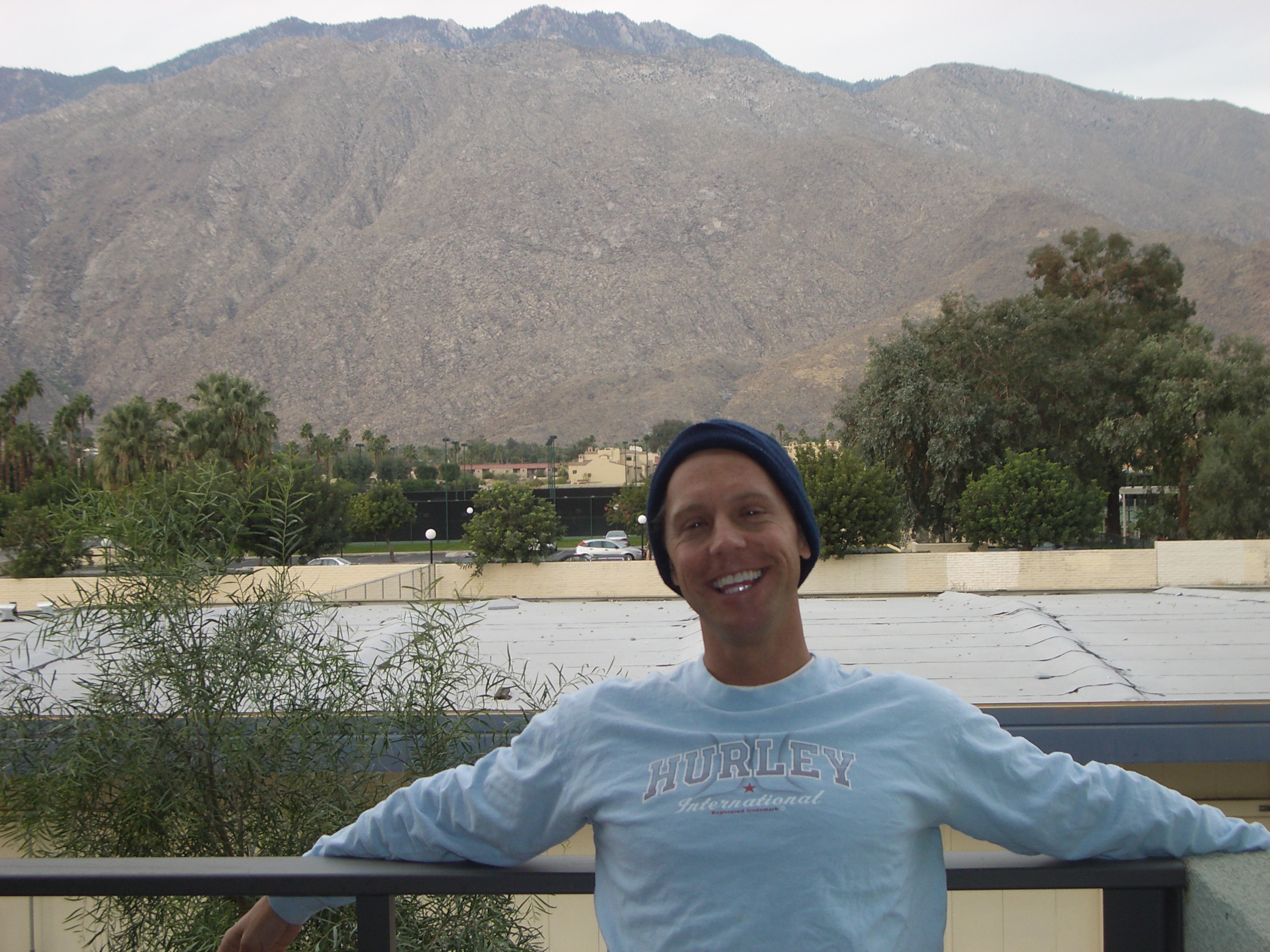 These were the sage words from a 95 year old aunty to 75 year old man 3 weeks after losing his 4th wife.  A couple of days after my friends loss a first letter came expressing love, comfort and well wishes, 3 weeks later this one.  The aunty, now 102, gets it.
Pressing on, "turning corners", reiliancy is THE common trait among people who live to be over 100 years old.  The ability to move forward when you'd rather curl up n quit.
Wether your ambition is to be a centenarian, or just live a robust life, the research suggests and I believe, your success will be intimately linked to your bravery, persistence and determination to press on when necessary.
I wish you more highs than lows and the ability to what needs to be done as life demands it.  Enjoy your day.
Friendship, Strength and Honor,
Cris