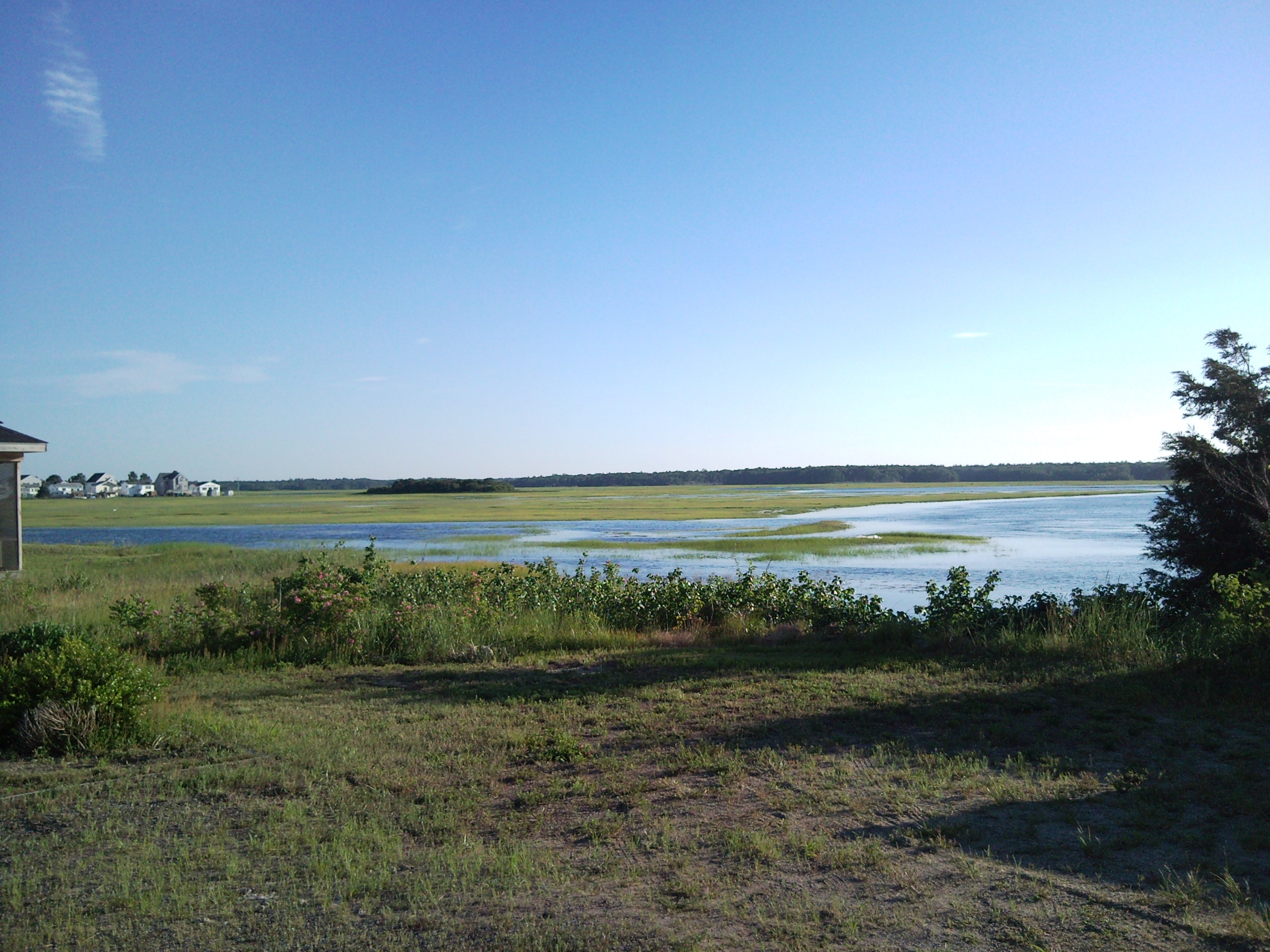 Thoreau was right, morning is a time to celebrate.  The reward for waking up well in advance of my alarm clock today was a symphony of sun beams coming thru a small, high window, filling my living room with the most brilliant orange colors imaginable.
The colors, quiet and warmth of a summer morning were the perfect environment for grounding, planning and enjoying some really good coffee ( a sweet birthday present from my sister and brother).
If you find yourself a bit stuck and not quite getting your feet, head and heart where you want them these days, trying waking up an hour earlier than necessary for the next week, no rushing just sitting or reading, Expect nothing but I guarantee a change in disposition.
http://www.youtube.com/watch?v=Np66auTlsOw
Friendship, Strength and Honor,
Cris