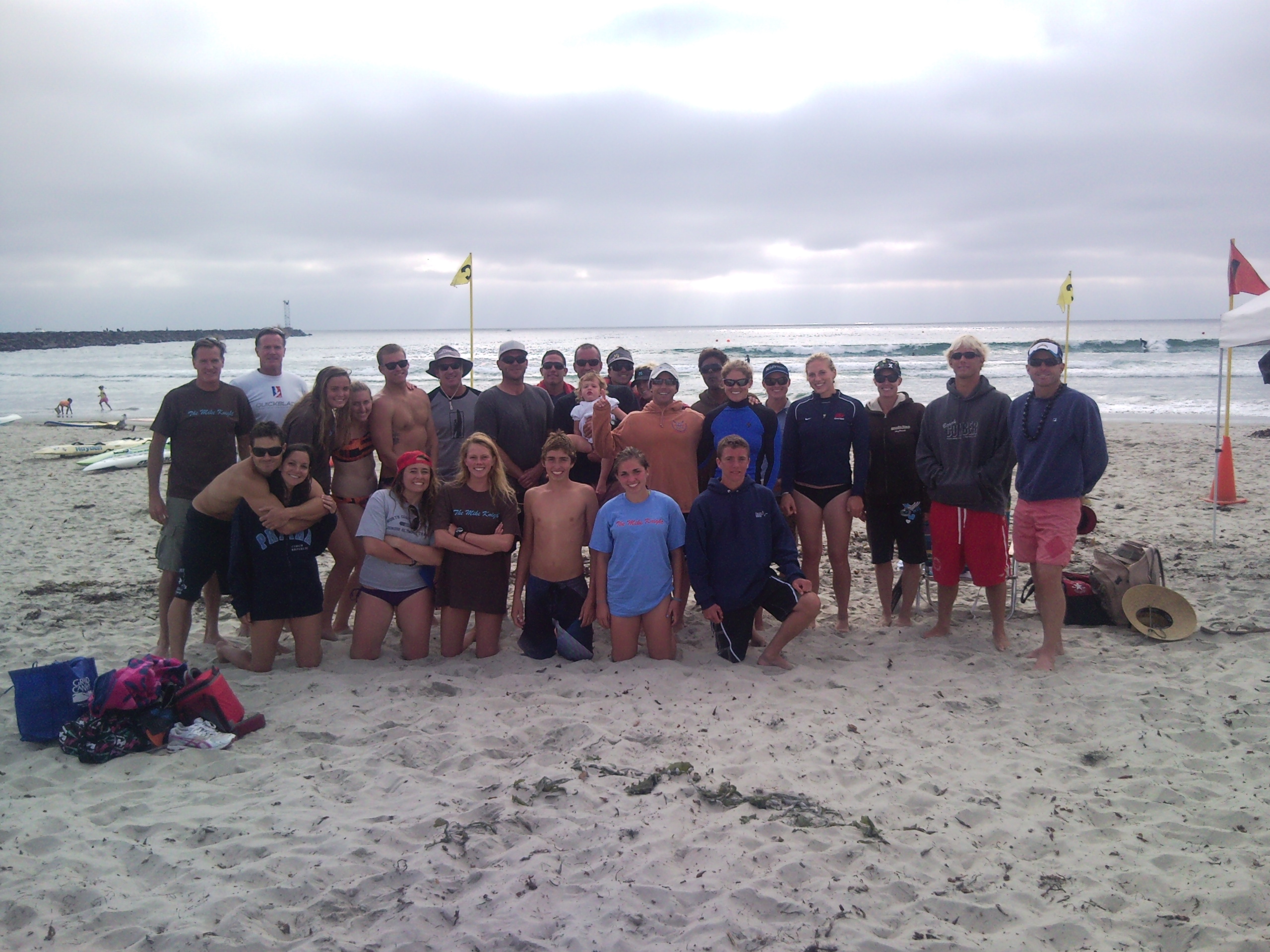 When I entered the old boat house today at the San Diego Canoe and Kayak Center, before the strength and conditioning workout I regularly conduct, the normally over flowing racks were strangely sparse, nearly empty. The place was at first a bit odd, then quickly, felt just right.  30 plus racing crafts were missing. The old carpet was more visible, the faded walls more apparent, the musty smell more distinct.  But like the nudge of an old friend I realized this is the sign of team gone on the road in pursuit of excellence.  Atlanta, US National Championships. Young minds/bodies and spirits in pursuit of their dreams.  National championships, personal bests and life adventures in a foreign land.
Just as ships are supposed to be outside the harbor, an empty boat house is sign of people pursuing their dreams, stepping out of their comfort zone, being brave enough to step up to the line and say this is the best I have to offer.
I have no doubt that my students will exceed their expectations in victory or otherwise.
Friendship, Strenth and Honor,
Coach Cris