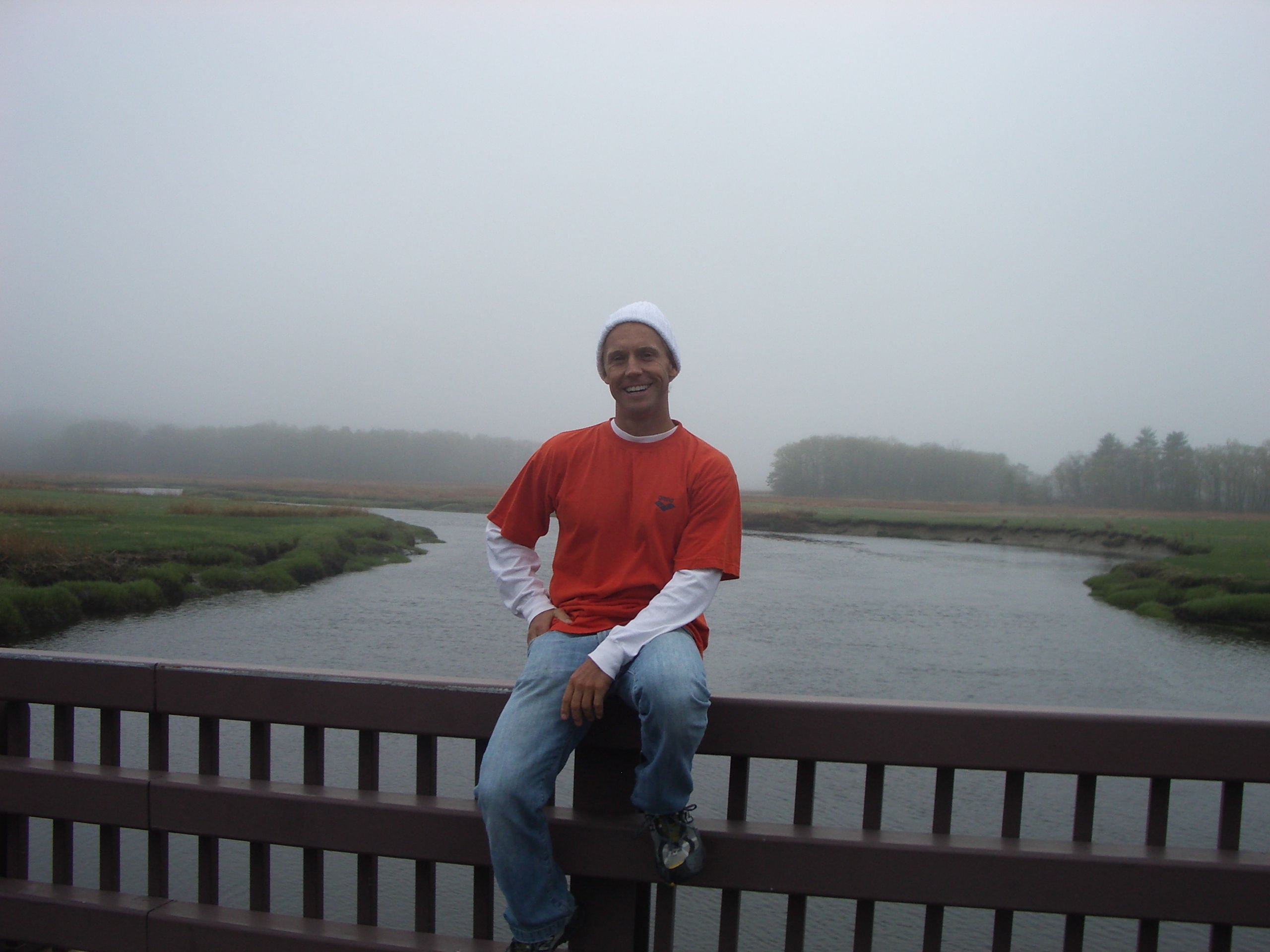 Opened two boxes that journeyed 3100 miles on a postal truck from my dear old mom's storage room in Ma to my Ca castle. Dusted off the cobwebs and looked at pictures and keep sakes that were 35  years old.   Childhood photos, trophies and letters from friends, some who no longer breath.
Laughter and tears of joy rolled.  It's so easy ez to look back and identify what went went wrong and who let you down… and it's a healthy thing to do a time or two. But far more important is it to gaze back and thank God for what went right, for all things that could have gone wrong and didn't and all the times you didn't get what you deserved.
While walking up steep slopes this weekend, with a dear friend, I was reminded of the truth that we are all responsible for keeping pace with the changes life's deals, that by definition, life is change and to deny it is to hold back the impossible.  This much needed reminder changed the angle of my prism as I looked at pictures of friends, some who have lost houses, spouses and dreams. It softened my view of my own experience. Reminded me of how lucky I am for so many good times and so many still coming.
I wish each of you a good close to 2012, don't wait till the final days of the year to start "your kick".  If you find yourself looking at old pics or dreaming of days gone by, my wish wish for you is that your lens is  focused on the good stuff,  that it brings a big smile to your face, and you that you are filled with gratitude for all that has gone right up to this point.
Stay Well and Be In Touch,
PCD