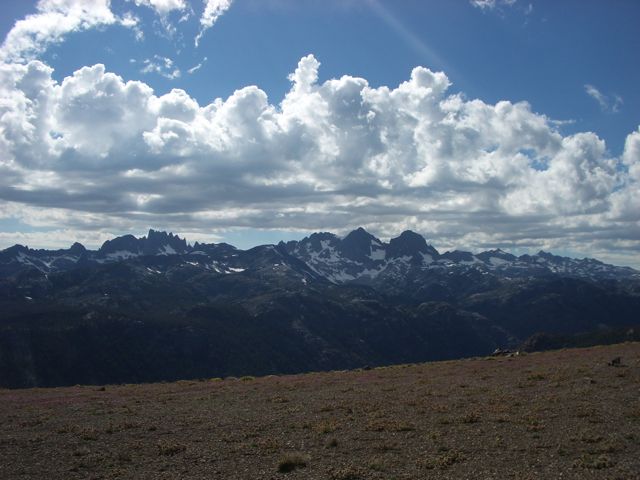 Just under 4,500 brave Americans who served in Iraq won't be home for Christmas this year. 33,000 others are home with serious injuries, 10, 000 or so of which involve the spinal chord and brain trauma. 100,000 Iraq civilians will also not  celebrate New Years.
I listened to a couple from Massachusetts tell of their loss this morning (their 20 yr old son died fighting in Iraq).  In response to their loss, they committed themselves to helping prevent others from experiencing the same loss. They made it their mission to get such precautions as body armor, reinforced vehicles and single hand tournquets available to as many of our warriors as possible.
I can't imagine their pain….  But as the cards come in from veterans with pictures of children who would not have been born had their mom or dad not been protected by the above precautions, I imagine there is is some amout of redemption for that couple.
Like it or not we all experience loss.  Things happen that shouldn't and that's part of  life. What we do in response and how we carry on defines who are and how we will be remembered and the direction of our civilization.
Get Bitter or Better? Ultimately those are the two choices we have.
My hope for each of you and for myself, is that our hearts, minds and spirits can be more fixed on the possibilities of tomorrow than on the pain of yesterday as we march into 2012.  That out of our challenges, tests, victories and defeats may come more resolve, determination and ambition.
Fix you gaze on what you want and go bravely in that direction, knowing that's how improvement, progress and healing happens.
After you read this, I suggest you call one person who matters to you and tell them. Even if they already know it,  they will not get tired of hearing it again.
Wishing each of you the very best,
Cris