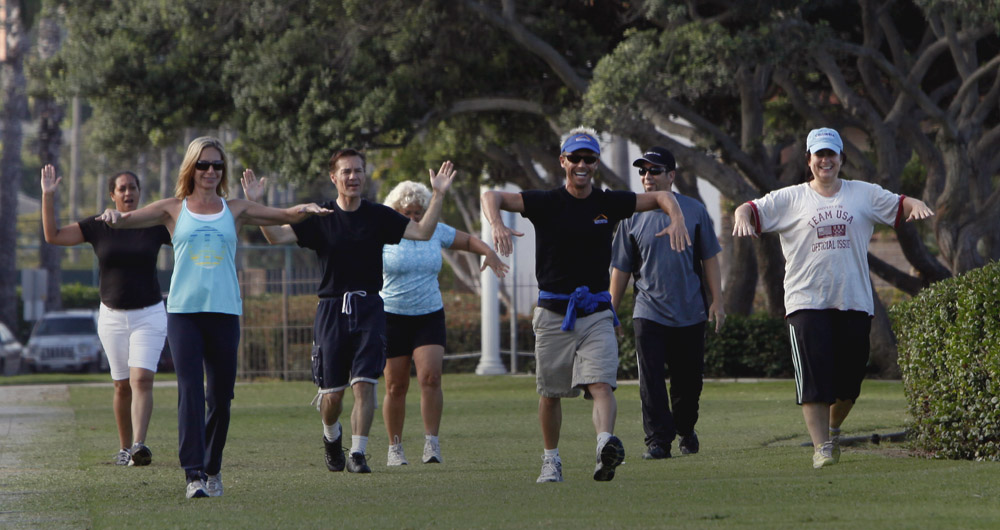 Regular exercise is at the TOP of the prevention list for the most deadly and debilitating diseases in the US.
http://healthland.time.com/2013/10/01/exercise-as-effective-as-drugs-for-treating-heart-disease-diabetes/
Light to moderate cardio-vascular exercise, done as little as every other day, can change and maybe save you life. For many, the challenge is breaking the old habits of a sedentary life style.
Start with walking and moving more in your daily life, and then gradually expand that to a couple deliberate walks per week.  Watch your stress levels lower, aches and pains reduce, enthusiasm for life increase and resiliency to common disease sky rocket.
Remember, great accomplishments start with small steps in the beginnigng . Be brave and and take the first step.
Thanks to Alexandra, from Time for the above link.
Train smart, have fun and never give-up,
Coach Cris