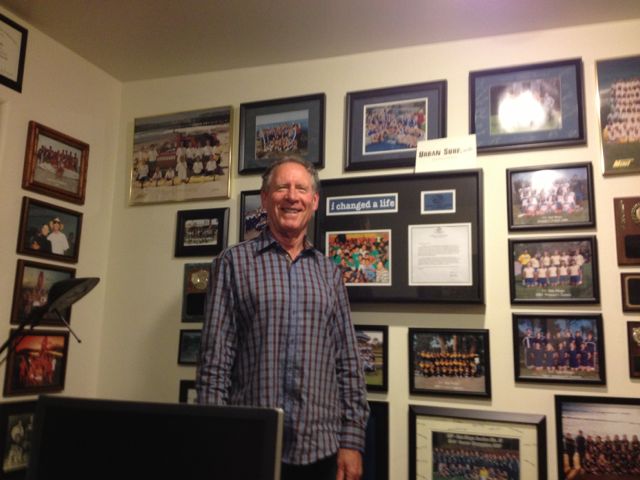 Honored to join program host, Dr Michael Mantell, and the entire AARP family to talk small, intelligent steps, towards making your health and life a little better. Part of the ACE , "28 day to better you".

Listen to our I Tunes podcast here. Get stoked and get going. No limits only possibilities.
http://www.acefitness.org/images/webcontent/iTunes/Episode3-Chris.mp3
Train smart, have fun and never Give up!
Coach Cris