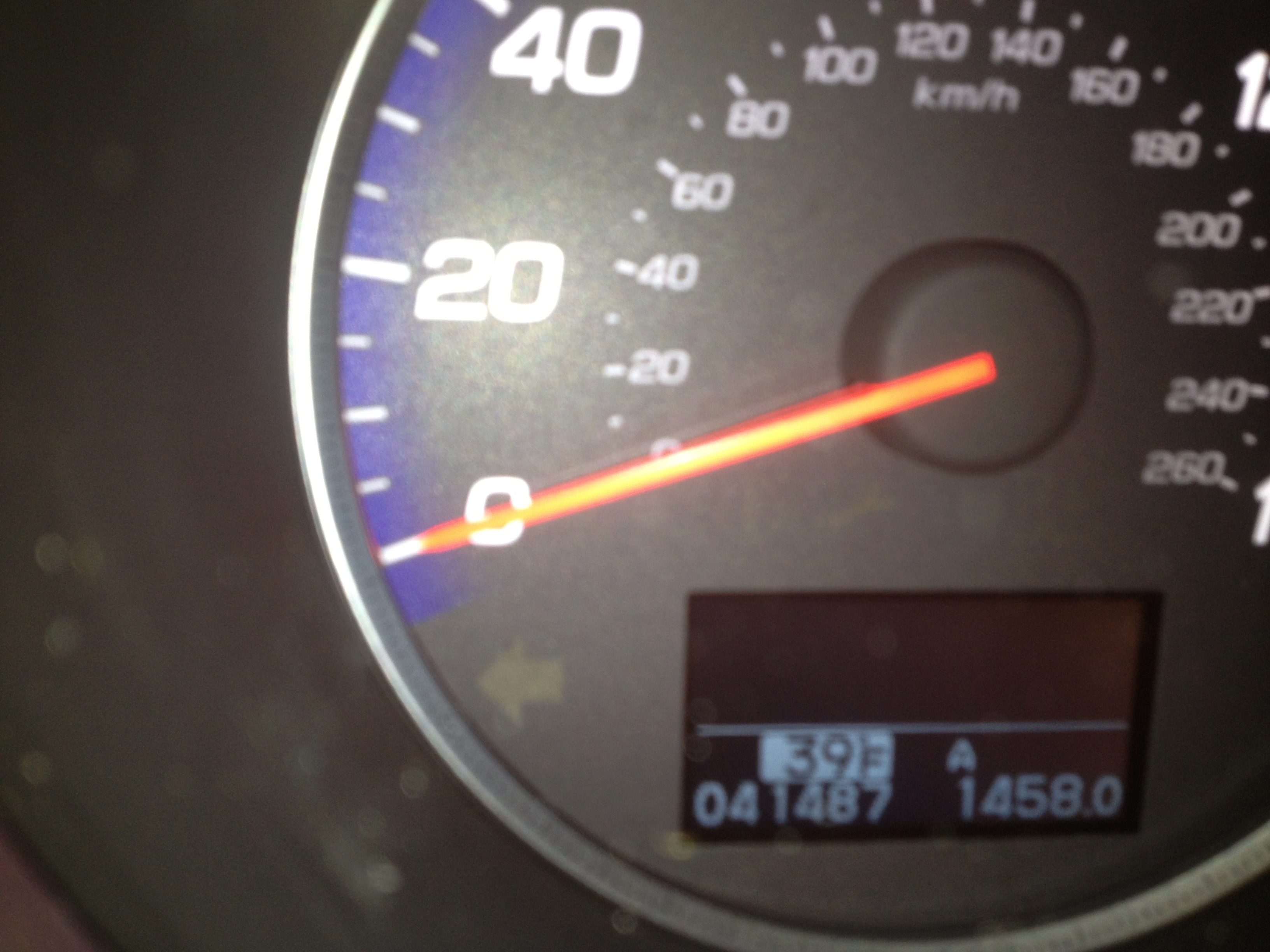 A cool early morning paddleboard session at LJS brought me many gifts on this final morning of 2013.
The company of dolphins, pelicans, and plump beach chickens on my h20 intervals
A meeting with a former student/athlete from UCSD I worked with in 1998, who is following her bliss
An encouraging meet up with a motivated SD Lifeguard Sgt, committed to promoting surf lifesaving
 A deep sense of gratitude for  my healthy body, resilient spirit and Open and Fully healed heart.
I hope that each of you can take a few moments today or tomorrow (and every day) to embrace the gifts in your life. I firmly believe that gratitude is perhaps the most important force behind the life lived well.
Train smart, have fun and Never give-up!
Coach Cris