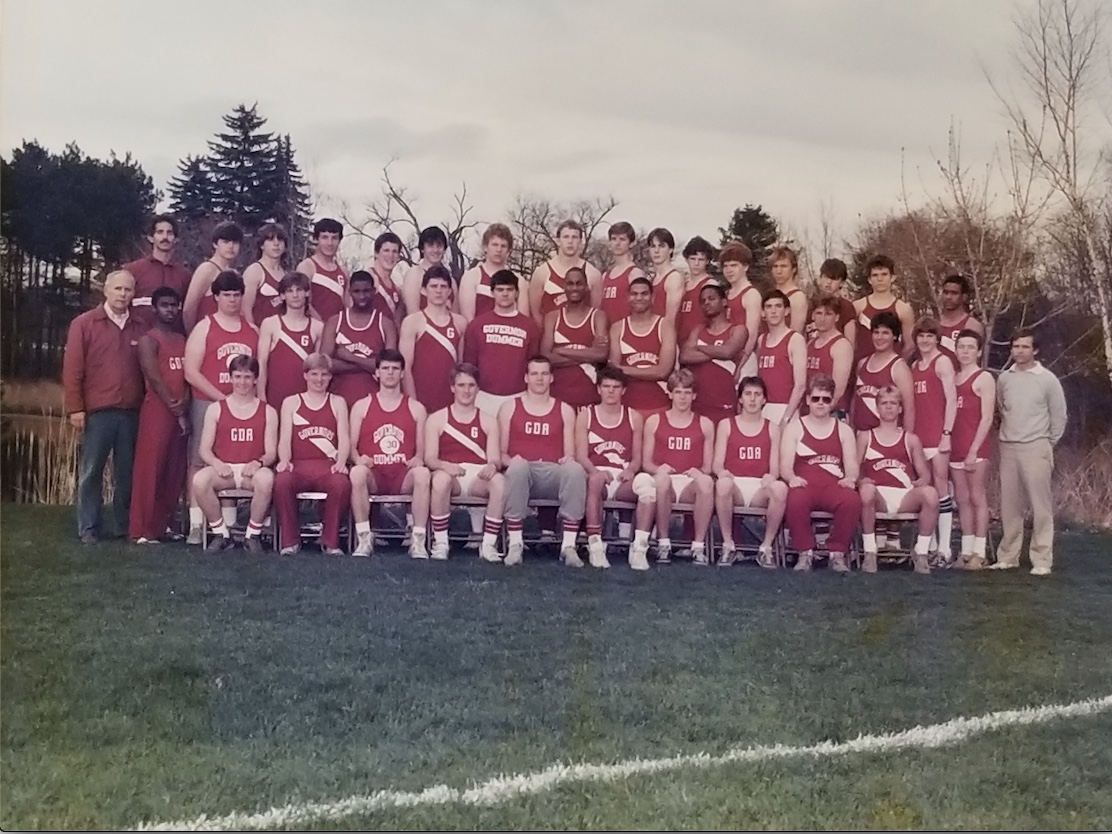 I had the privilege of meeting with a friend from high school  last night after not connecting since 1987. We were members of the basketball team and the the track team as well as members of the same tribe.
Sports, girls and laughs and being teenagers was what we were about.  In the days long before cell phones and the internet we found fun and mischief the old fashioned way, cruising, practical jokes and embarrassing each other and our friends in public. Besides basketball, the weight room and jokes we also snuck off to teen dance clubs on occasion and made the most out of all the little things a small town and a little school on the Parker River had to offer. 
Fast forward- after scores and scores of concussions from division 1 football, surviving a near fatal automobile accident as police officer in New York, the ups and downs of raising a couple of kids and 30 years of marriage to his college sweetheart my lofty and big hearted friend is just as kind, decent, and humble as he was as a teenager back in the late 80's.
The challenges we encounter in life change us. Sometimes for the better sometimes times not. After three decades of living since high school, each of us with our own scars, mistakes and regrets, I have to say after reflecting on the hour we spent catching up that we have both done pretty good surviving the storms, turning corners and getting up off the ground after a few knock downs. 
 
Everything about seeing my old buddy was good, the memories that we reminisced about, learning about and sharing the adventures that we've had since high school, and mostly just being together again to enjoy the simple things like: good stories, meaningful conversations, laughs and a cold brew.
I really think the simple things are the best things in life and I feel like I'm a richer man for having had 60 minutes hanging out with my old buddy. Thanks for making time for me Smokey. 
Friendship, strength and honor,
PCD