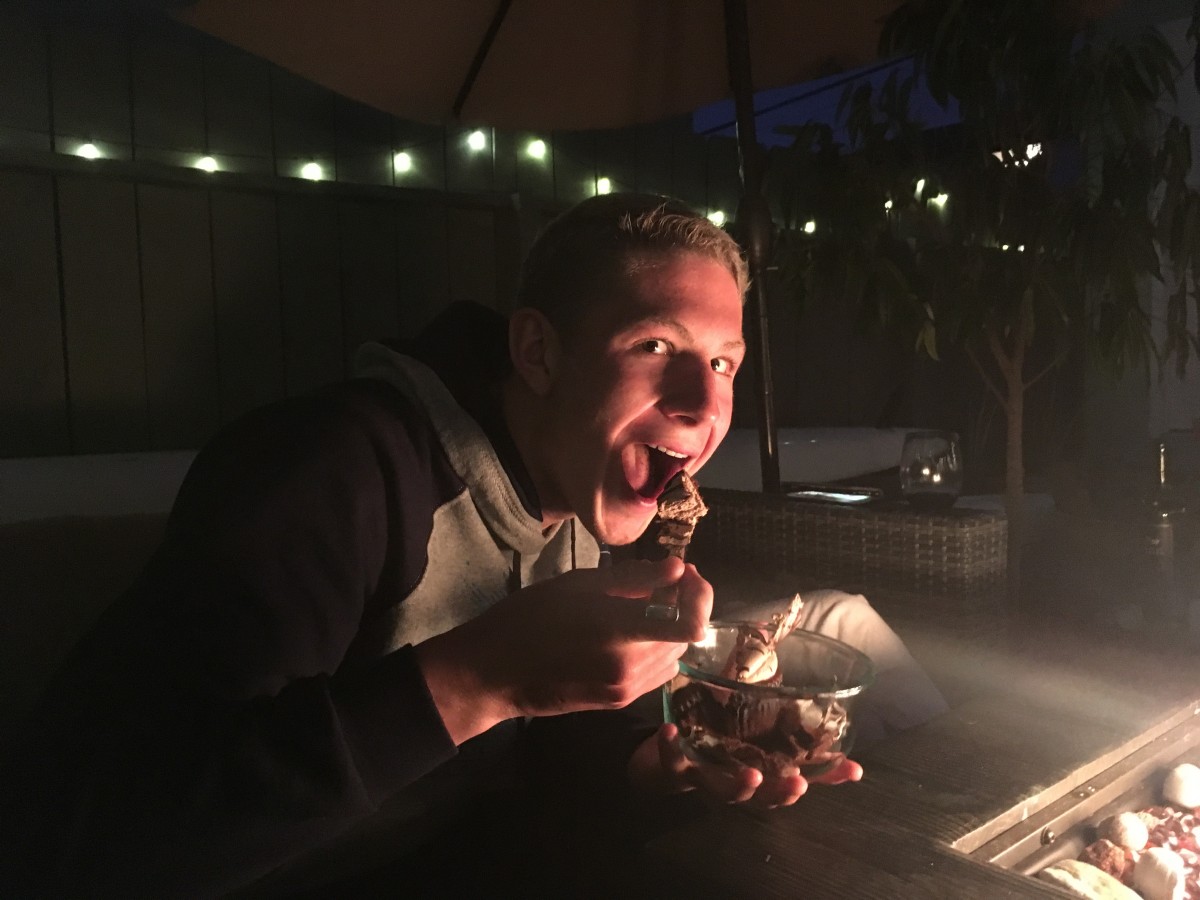 I love a lot of things about my vocation. The joy that comes from helping people pursue their personal goals fills me up on a daily basis. To look someone in the eye and listen to how they'd like to improve their life and then to have the privilege of guiding them in that pursuit is a gift.
The opportunity to guide is a deeply moving experience for me with all of my students and perhaps because I still feel and often times act like a teenager (for good and not so good), it's especially cool to watch young people come into the dojo and come of age during the seasons, chapters, often times years that we spend together.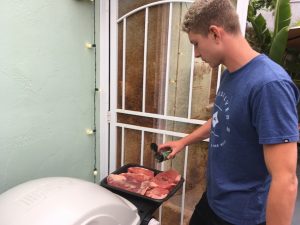 When Pierce came into the gym three years ago as a brand new 10th grader he was fast, inspired and very green when it came to pretty much everything that helps a swimmer get faster besides intelligent swim workouts and supportive coaches and family.
Like a lot of swimmers, actually like most swimmers, his kinesthetic awarenesses on land was…limited. His unstable legs, youthful attitude and budding physical prowess for dry land quickly earned him the nickname, Simba, aka the Pup.
Right out of the gate the lad asked intelligent questions, changed some not so great habits and established a number of other very positive ones. Not at all perfectly but better and he continued to build on that development steadily over time. He took responsibility for his preparation, shortcomings and results.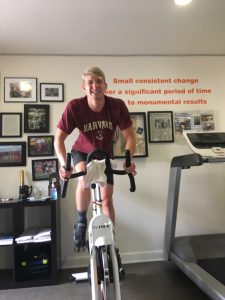 Over the three years that we have spent working together I have watched him manage prep school, stress, plateaus, success, disappointment, college admissions and all the other little and not so little things that make life as a teenager bittersweet. He's handled all those challenges and changes with grace, grit and unflinching determination.
Thanks to his work with coach Paton at Wind n Sea Swim Club and his ability to do a lot of work alone, he's gotten very fast, across a spectrum of events and at least as importantly, he's been a huge asset and example to his younger teammates at The Bishops School.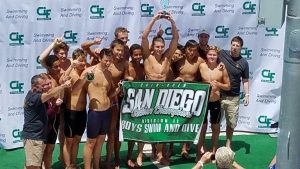 One week from today the lad heads back to the east coast to start his career as a student/athlete at Harvard. The swim team, his classmates and professors and Cambridge are all going to be better, a lot better, for having this brave, talented, tenacious and tender hearted young man around.
I will miss seeing his smile three times a week, I will miss the intensity and focus he brought to the gym most days and I will also miss the meals we regularly shared and the countless conversations we had about life, love, loss and overcoming adversity that helped us both confront and tackle a few demons.
Pup, I'm incredibly proud of the man you continue to become, I'm honored to have you as a student (and we're not done) as we'll as a friend and I can't wait to watch you take on the east coast and the Ivy League with as much intensity, humility and joy as you have thus far out west.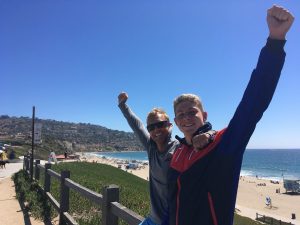 Train hard, have fun and never give up,
CD
C