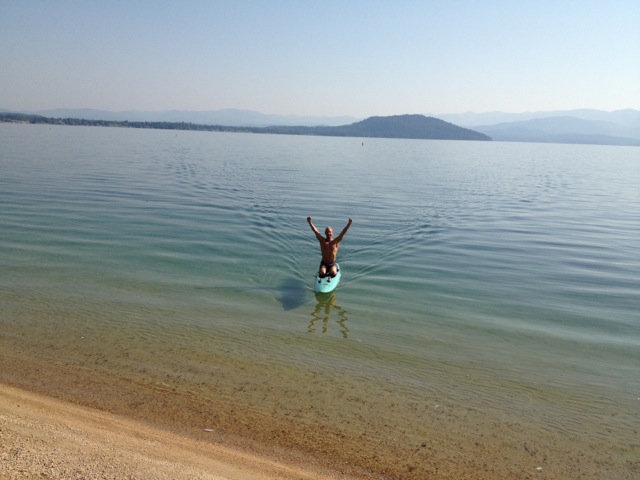 On June fourth, 1987 I had the privilege of  addressing my fellow graduates, our families and friends and the the faculty of Governor Dummer Academy (GDA) (The Governors Academy) on the eve of our commencement.
I stood up in front of the group with no notes, speaking from a tired heart and did my best to share what I hoped would be some encouraging and inspiring truths about graduation, the next chapter and about the larger journey.
The truths I attempted to share that evening came from the bumps, lumps and blessings I had experienced  on my then 17 years and 364/365 days on the planet. The truths also came from the books and the poems I read, the conversations with great men and woman I had and the experiences and the consequences of a mischievous young life.
Back in June of this year, I had the privilege of being a guest at a couple very special graduations and listened to  a few adults and a few students deliver some really special talks. As I listened , I found myself thinking occasionally about the speech I had delivered so many Junes ago and wondered how it actually came off, and if it got people to think about their life/journey the way I was during each of these contemporary speeches.
I don't know? It certainly doesn't matter much now. As I reflected on my what feels like an ancient talk,  I remembered that I had used a poem in my speech to help make my points. I researched the poem recently to get a better idea of the nature of my message, just because.
Below is a special audible  version of the poem, Ithaca.  The beauty and truth in the poem doesn't say too much about whether or not I delivered good speech but it I t definitely tells me 25 years later that I was on the right track in my efforts.
I am glad I found the poem, I needed to hear it again. I welcome you to take a listen, perhaps it might remind you of some important things you've forgotten as well.
Do good things and do a good job in the things you do.
Friendship, Strength and Honor,
Coach Cris