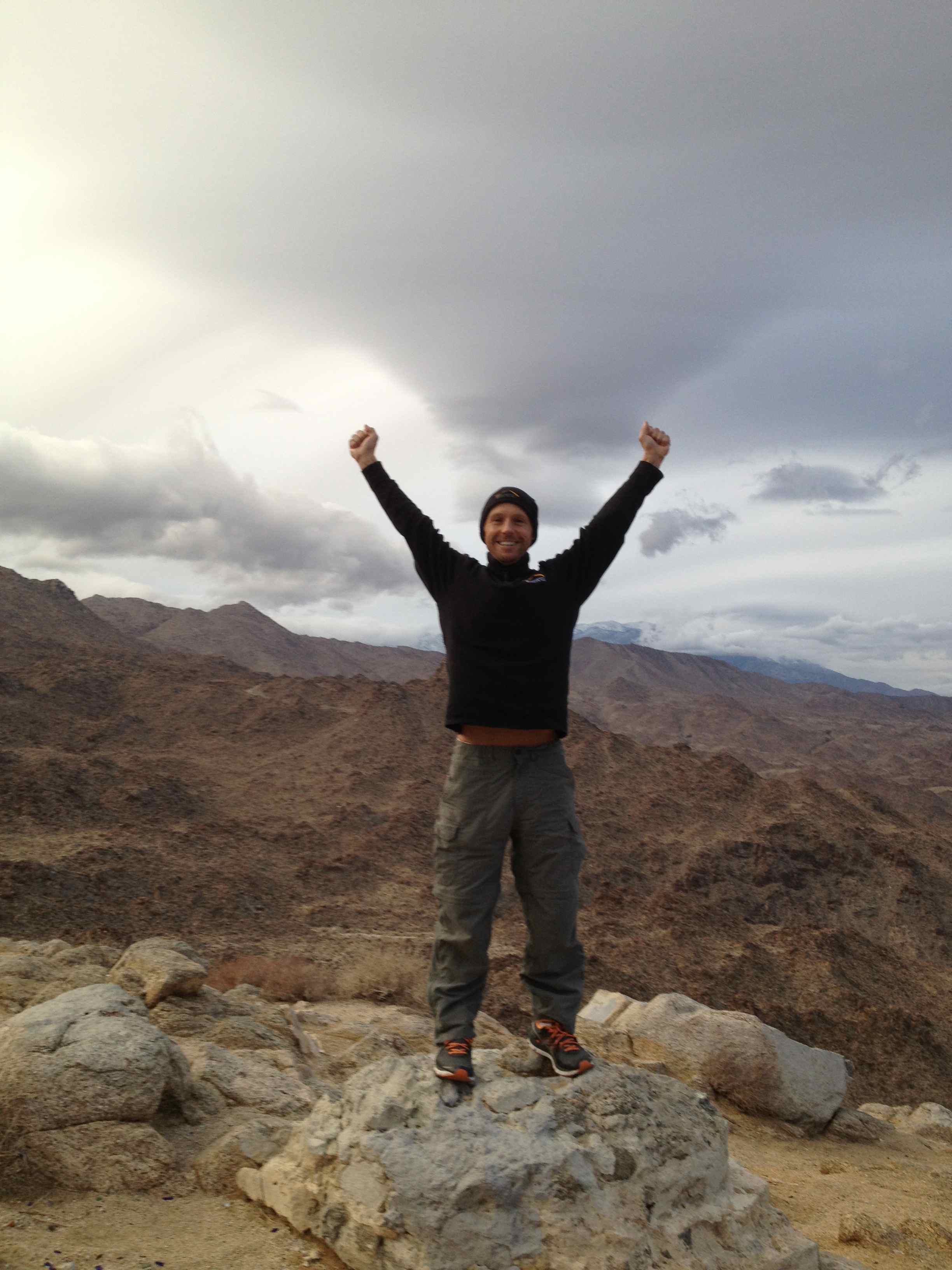 I need your help.
I am in the final stages of production on my book, Going The Distance, and I am very proud of the insightful, foundational work I have created. The book deals with the issues of Flexibility, Stability and Proper Recovery as well as the the very real issues of change and loss which are part of staying well mentally and physically for the long haul.
The completion and distribution of this book project is representative of a major life choice I made, on a very personal journey I walked when I was confronted with great personal loss on multiple fronts. The basic choice was to get bitter or get better. I went for the latter, and in part, out of that, GTD came to life.
Out of my loss and pain comes a practical tool for others to improve their health and their life. It's this approach to change/loss that I advocate in my book, loss as an exchange, a shift, not a deficit.
Thanks for your thoughts, prayers, and the reposting of my Indiegogo page and if you are inspired, thanks for your donation big or small, it matters a great deal.
http://www.indiegogo.com/goingthedistancebook
We have three weeks to reach our goal, I know we will get there.
Friendship, Strength and Honor,
Coach Cris